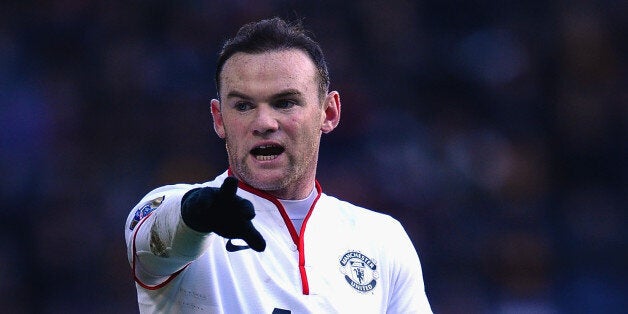 It was one of the busiest weekends off Manchester United have had. The club announced the record £37.1 million signing of Juan Mata, news emerged Wayne Rooney will be granted special access to their transfer plans and it was revealed Paris Saint-Germain had failed with a bid for Adnan Januzaj. The boardroom is as leaky as the defence.
Mata's arrival and the two aforementioned tidbits are explicit statements of intent with the aim of appeasing supporters. United have been ejected from two cup competitions, lost two Premier League games and slid down to seventh this month. Their share price has also plummeted and they dropped out of the Deloitte Football Money League for the first time since 1999-00.
Back in September, RedIssue fanzine joked the impostor involved in the botched deal for the Athletic Bilbao midfielder Ander Herrera was executive vice-chairman Ed Woodward. The transitional phase United experienced could hardly have gone any worse and the consequences have been unforgivably punishing. Apparently more focussed on signing commercial partners rather than central midfielders, they have lost to five of the six teams above them in the table which, we are repeatedly told, doesn't lie.
Woodward has repaired his reputation with the Mata deal, and so has Rooney. The England striker has actually benefitted from Moyes' diplomatic approach last summer, when he resisted selling misfits such as Anderson, Alexander Büttner and Antonio Valencia. Seasoned players' death knells have come as early as September, others have undermined the manager while some just haven't performed. How ironic that Rooney, so uncommitted to the club he wanted to join Chelsea last summer, has been one of the few committed during the Scot's brief reign.
Football fans are a fickle lot and United's are no exception. The green and gold campaign's momentum significantly subsided when the club homed in on a 19th English title in 2011; the same season Rooney was villified as the man who handed in a transfer request, and cheered when he scored the league-winning penalty at Blackburn.
Some have refused to chant his name since he fluttered his eyelashes at Manchester City in October 2010, but on the first day of this season at Swansea his name was audibly hollered by a section of United's hardcore travelling faction. For the visit of Chelsea nine days later, his name was cheered the loudest when the United line-up was announced. He has been forgiven by the majority, again.
It was only eight months ago Rooney cut a lugubrious figure during United's open top bus parade through Manchester following their 20th league triumph. Sir Alex Ferguson told the world on coronation day the forward had "asked for a transfer", which Rooney has always privately denied, and he was then omitted from Ferguson's squad for his final match at West Brom. Revenge is a dish best served when you are days away from retirement.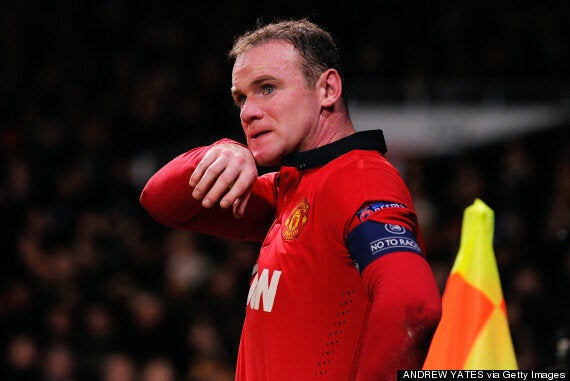 Rooney has already captained United under Moyes twice this season
There was also Ferguson's autobiography to look forward to in October. A whole chapter was dedicated to Rooney, which detailed his dismay at United failing to sign Mesut Özil in 2010. "I told him that to say we weren't ambitious was nonsense," Ferguson says in his latest autobiography. "Wayne said that we should have pursued Mesut Özil. My reply was that it was none of his business who we should have gone for. I told him it was his job to play and perform."
Yet Rooney is now privy to such business. He is also set to sign a new deal worth £50m and could become United's new captain when Nemanja Vidić leaves at the end of the campaign. It is a drastic turnaround from last summer, and an uncomfortable one for plenty of supporters to stomach.
Although Rooney is believed to have asked for clarification over his role in the team during that meeting with Ferguson in the spring, he was eager to join José Mourinho's Chelsea Mk.II in the summer. Wisely, he has not publicly spoken about how his relationship with Ferguson disintegrated, and the Scot's autobiography possibly reflected better on Rooney. Ferguson's legacy at United will never be in jeopardy, but the rampant score-settling and tyranny has afforded Rooney a degree of empathy, if not sympathy, from some Reds.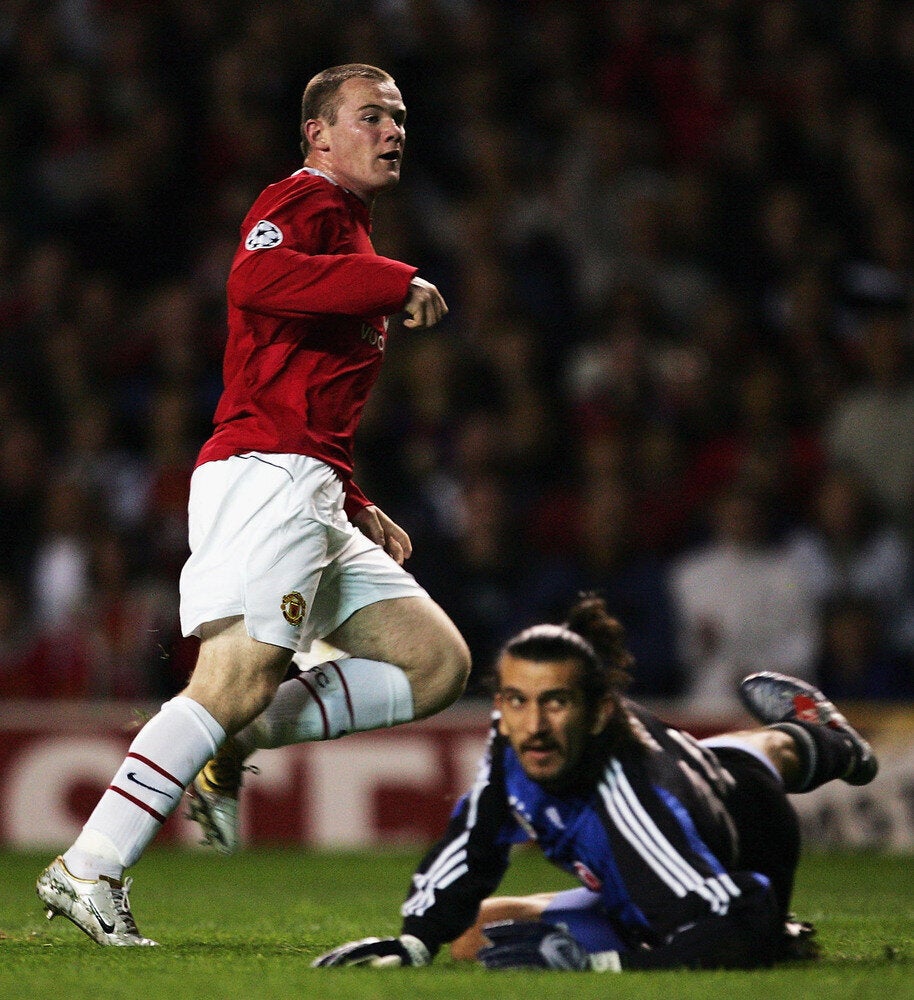 Rooney's United goals
Ultimately, though, he has wanted to leave the club twice and will twice be rewarded with a pay rise. It mirrors Sven-Göran Eriksson's reign as England coach, when the Swede seemed to be offered a higher salary whenever he screwed around or flirted with other clubs.
Power and control was one of Ferguson's favourite mottos as a manager, and he still wields that to a degree in his role as a director. Still, while it may dissuade Paul Pogba from rejoining the club from Juventus, it has not dissuaded Rooney, or Moyes and Woodward, from indulging him.