Google has finally updated its pre-release Glass wearable computer so that it can be worn by users with a prescription.
Previously Google Glass - which allows users to chat, search and take pictures hands-free - could only be easily worn by users with contact lenses or perfect eyesight.
"This marks the next phase in the evolution of Glass as we move towards a wider consumer launch later in 2014," Google said.
While Glass is still only available to about 10,000 'Explorers' and anyone they've invited to join, they now have the chance to pick from four frames and three pairs of sunglasses.
Each of the new frames cost $225, while the shades cost $150.
Here are the styles available: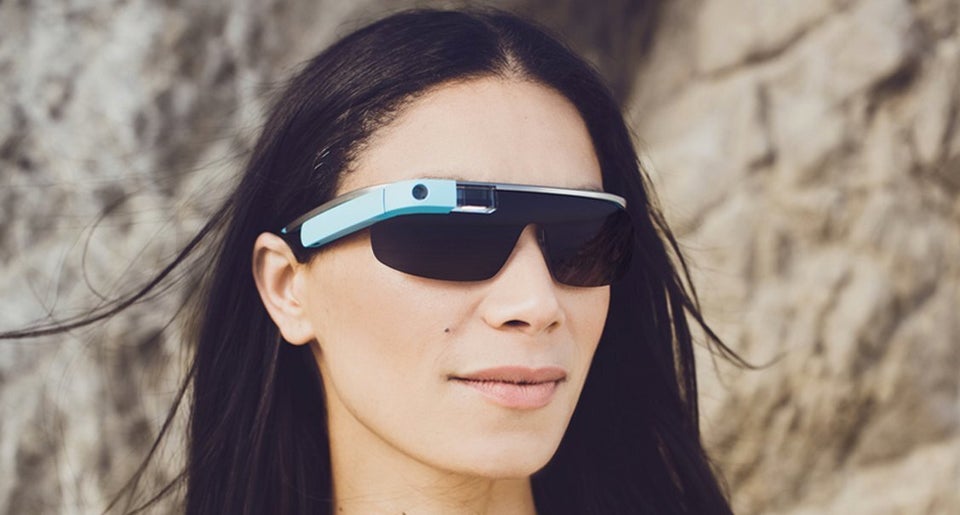 Google Glass Styles
"We started with five colors and an overall design that could fit a wide range of Explorers, their lifestyles and interests. Today, we're expanding our offering to a new group of Explorers, those who wear prescription glasses and enjoy sunglasses. The four new Glass frames and three shades will give even more people the opportunity to make Glass their own."
Unfortunately there's still no word on a UK release.