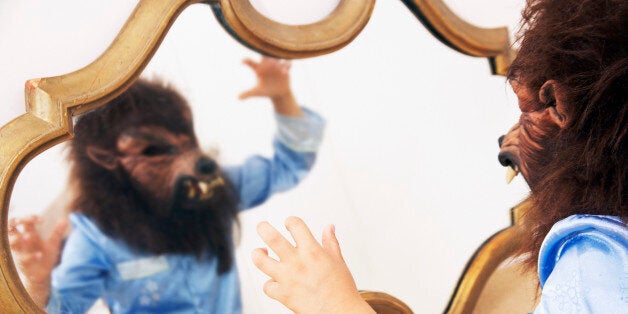 Last year Paleo diet followers copied the caveman, in 2014 there is a new diet guru to imitate: the werewolf.
The moon diet plan, or 'Werewolf' diet as it is affectionately know, is (according to Grazia) favoured by celebrities such as Demi Moore and Madonna.
Some sites also claim that dieters can lose up to 6lbs in 24 hours.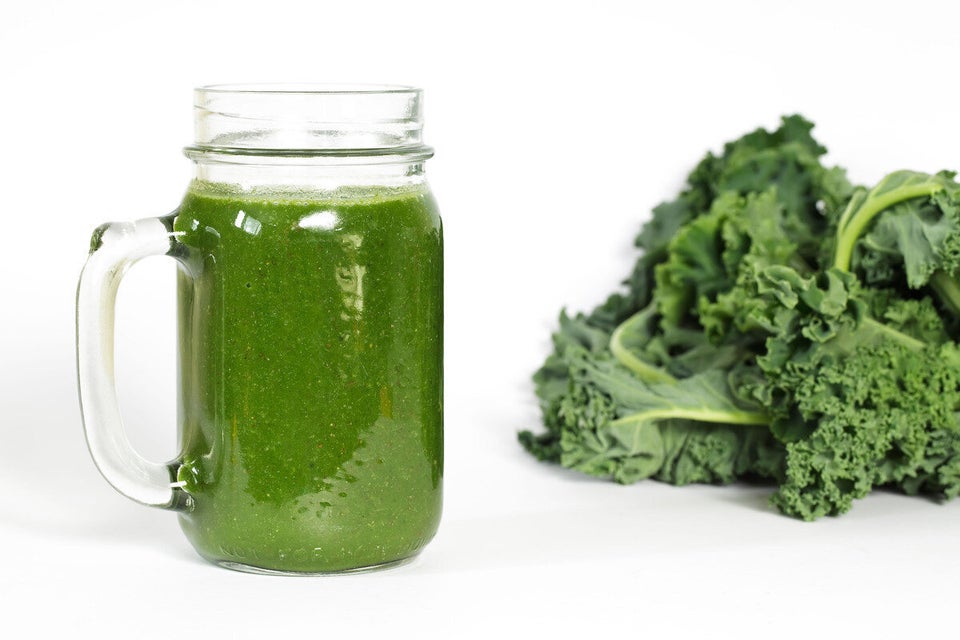 12 Best Fruits And Veggies To Juice
"The moon diet takes advantage of the moon's power to help you cleanse your body and lose weight. On certain days you can lose up to 6 lbs in a single 24-hour period!"
According to the site, the basic moon diet plan consists of a 24-hour fasting day (either during the full moon or new moon) where dieters consume only water and juice.
The diet claims to cleanse your body of toxins to such an extent, that you can lose up to 6lbs of water weight in just one day.
What do you think of the diet? Let us know in the comments below.