For a country with 315 million people, 14,000 McDonald's restaurants and the world's largest economy, it's pretty surprising that much of the United States is still pretty much wilderness.
In an effort to capture the beauty of the natural America, one man decided to hike all the way from Mexico to Canada, and record three-second snapshots of the scenery as he went.
Tyler Fox worked his way through 2,600 miles of the Pacific trail, walking through all of California, Oregon and Washington on his way.
Here's what he saw on the 142 days of his 22-mile-a-day trek. You can read more details about his story over at his blog.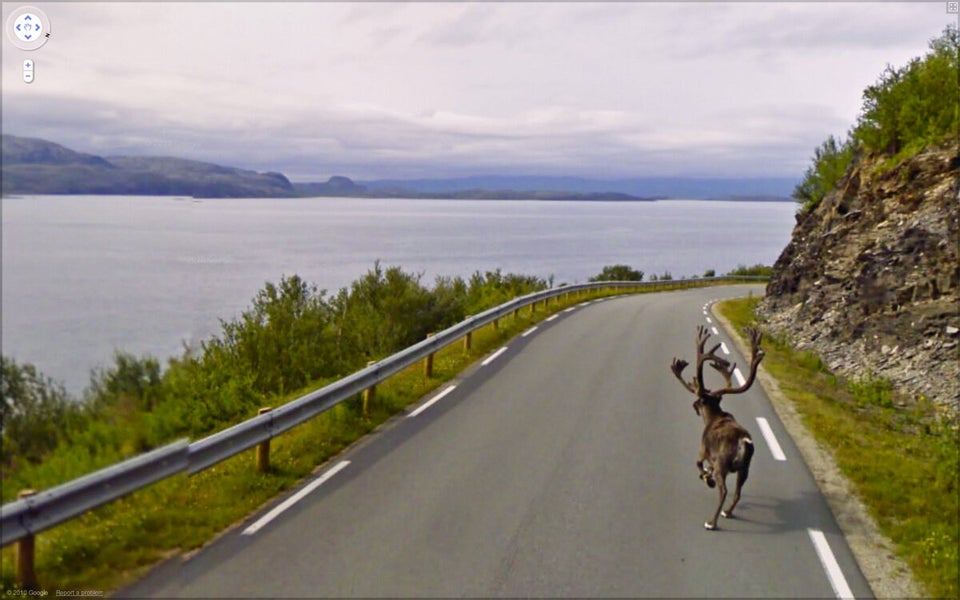 153 Amazing Google Street View Pictures
Popular in the Community