Gay sex is to remain a crime in India after the country's Supreme Court rejected an appeal to overturn the controversial ban.
"We have gone through the review petitions and the connected papers. We see no reason to interfere with the order impugned (under challenge).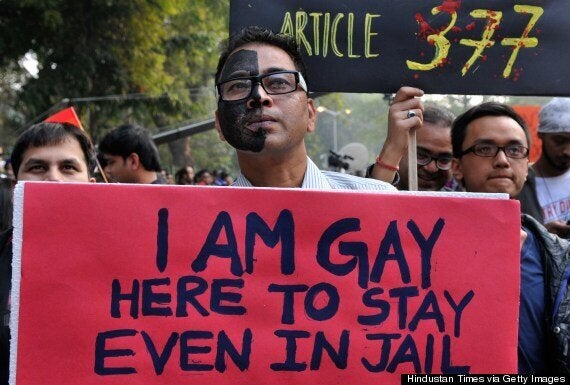 LGBT activists in New Delhi protest against the Supreme Court's judgement last month
"The Supreme Court has turned a cold shoulder to these groups and their suffering," Arvind Narrain, one of the lawyers who brought the rights' groups petitions, told Reuters.
In December the Supreme Court overturned a 2009 decision of the Delhi High Court, which decriminalised relations between people of the same sex.
The country's penal code dates back to the days of British colonial rule in India and bans "carnal acts against the order of nature", widely interpreted to mean gay sex.
The 2009 ruling which decriminalised gay sex was the result of a case brought by the Naz Foundation, an Indian sexual rights organisation which said the law was hindering its battle to reduce the transmission of HIV.
The matter comes almost a year to the date after the death of a 23-year-old gang rape victim, which sent women's rights to the top of India's social agenda.
Four men found guilty of her death were sentenced to death in September.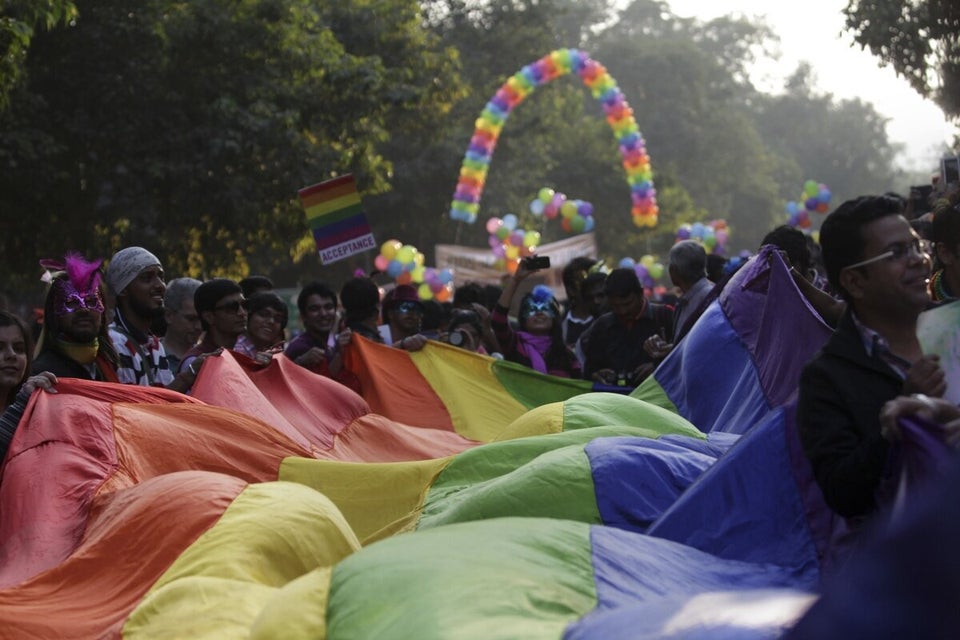 Gay rights in India