Fearne Cotton has faced a fierce backlash after using the so-called catchphrase of her paedophile ex-boyfriend Ian Watkins in a jingle on her Radio One show.
In a campaign to promote the station, the soundbites were used on Fearne's 10am BBC slot on Monday - sparking fury from child campaigners.
Watkins, 36, and mother-of-one Fearne, 32, dated briefly in 2005.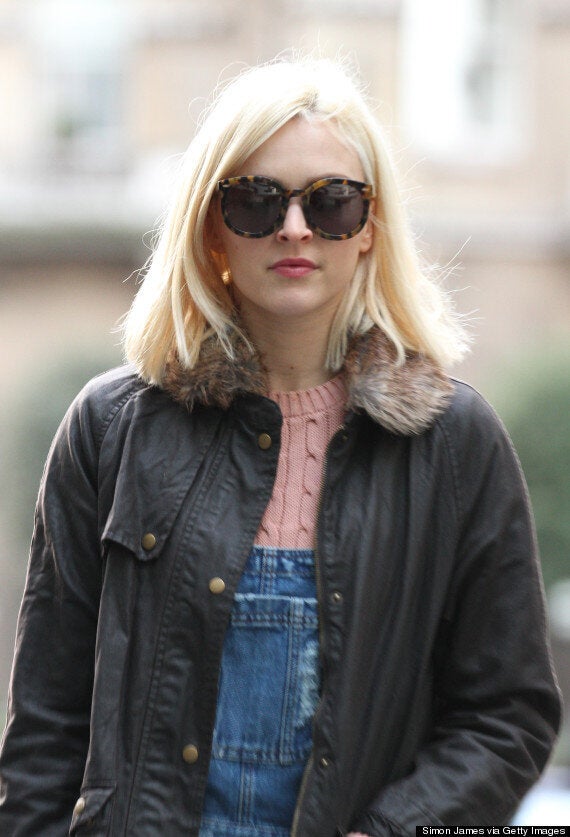 "It was mega lolz, I don't know what everyone is getting so freaked out about," he said, referring to his crimes.
The phrase "mega lolz" was also used by the Lostprophets on some of their t-shirts. The group also performed in front of a back-drop saying MEGA LOLZ! on the main stage of the Reading Festival in 2010.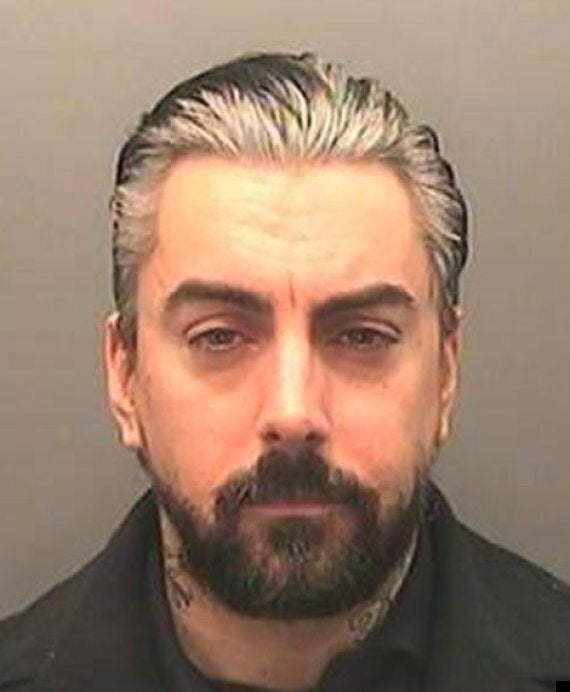 Ian Watkins pleaded guilty to two charges of attempting to rape a baby The Lostprophets perform against a back-drop saying MEGA LOLZ! on the stage at Reading Festival
Child-protection campaigner Dr Sara Payne branded the BBC's use of the phrase as "distressing".
Speaking to The Sun she said: "It will be highly distressing for anyone preyed upon by Watkins to hear these words used light-heartedly on morning radio.
"After what happened with the Jimmy Saville scandal, the BBC should know better."
The BBC said that the phrase was "a commonly used colloquialism among young people."