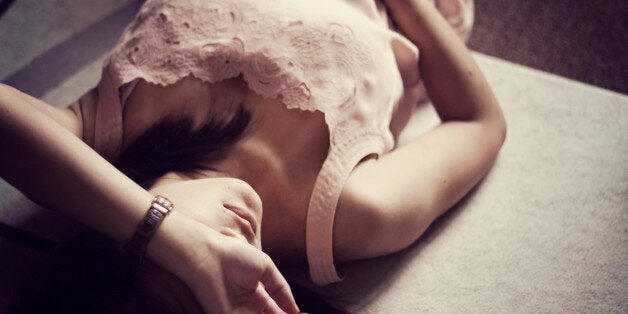 Cosmopolitan's veteran agony aunt has caused outrage by stating that women should not get drunk around men because it put them at risk of being raped.
Irma Kurtz is facing backlash over her latest advice in which she says it is up to women to protect themselves from attack.
Miss Kurtz's, 78, who has worked for Cosmopolitan magazine since 1973, has been imparting her words of wisdom to millions of female fans for more than four decades.
But in an interview with BBC presenter Jane Garvey on Radio 4's Woman's Hour she said those who "get drunk with the boys" become incapable of defending themselves because "drunkenness tears that away. It really is carelessness to lose your self-defence."
She called rape "an assault with a weapon", adding: "You really have to be a little bit defensive when you're around people who are stupid and armed."
Miss Garvey responded that just because women get drunk, it doesn't mean they should become victims of rape, in the same way that men shouldn't become rapists if they drink too much.
The outspoken columnist's comments caused anti-rape campaigners to label her advice "totally irresponsible" and called it "misguided, unhelpful and judgmental".
"Many women do not fight back out of fear or as a survival technique – they can suffer even more injury by physically fighting back."
"Whoever the rapist, whatever the circumstances, the state of intoxication of the victim is irrelevant. Rapists are the only ones responsible for rape. Every time.
"Most – but not all – victims of sexual violence and abuse are stone-cold sober when they are abused. Those who are drunk or intoxicated through drug use are no more deserving of abuse and no less deserving of support."
Popular in the Community