Michael Schumacher's management have again called for an end to the speculation regarding the condition of the seven-time Formula One world champion.
It is exactly one month since Schumacher was involved in a skiing accident at the French resort of Meribel that resulted in him requiring surgery to remove blood clots from his brain.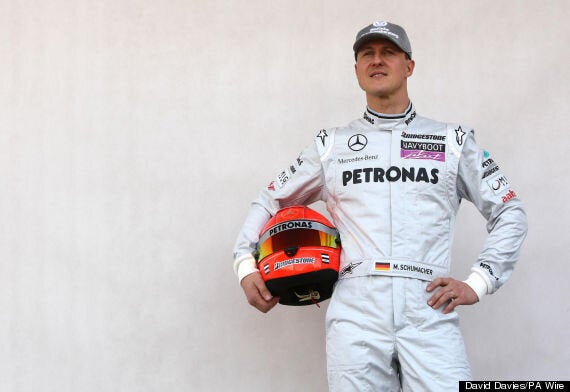 Questions are being asked whether or not Michael Schumacher will fully recover
The 45-year-old has since been in an artificially-induced coma at the University of Grenoble hospital.
Given the length of time Schumacher has remained in such a condition, that has resulted in many reports commenting on whether he will ever make a full recovery, or even if he will wake up again.
One French newspaper had reported that doctors were slowly waking Schumacher from his coma.
That has resulted in Schumacher's manager, Sabine Kehm, urging fans to ignore the hype and gossip.
Kehm said: "I am stressing again any statement regarding Michael's health not coming from the doctors treating him, or from his management, must be considered as speculation.
"I repeat, we will not comment on any speculation."
Vettel said: "He's still in a coma and we still don't know what shape he will be in when he wakes up, which is horrible, especially for his family and close friends, not knowing what is going to happen
"I'm still as shocked as everybody else, and I pray and hope the miracle will happen, he will come back and be the person he was before."
The Mercedes car being driven by Lewis Hamilton and Nico Rosberg this week is carrying the message '#KeepFightingMichael'.
Related