Anyway, on last night's show, the pair stepped up their flirting as Sam admitted that she would like to kiss the 'Made In Chelsea' star, while he also told her that he has "a million things" he wants to say to her on the outside world.
During the 'Last Chance Saloon' task, the 'TOWIE' star was asked what she would do if Ollie kissed her in the house, to which she replied: "I honestly don't think Ollie would try to snog me in front of the cameras in the Big Brother house. But if he did, why not? It's only a snog."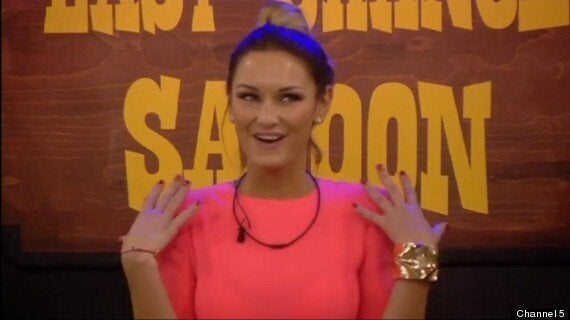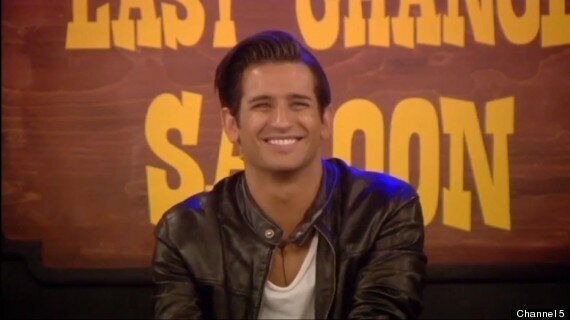 Sam and Ollie in the Last Chance Saloon
After then being given a glimmer of hope, Ollie revealed to his fellow housemate Luisa Zissman where he would take Sam on a date.
"I would take her to Borough Market on a Saturday morning and we will go round and try bits and pieces," he said. "We will walk up South Bank and if she's interested we would go to the Tate Modern," he said.
"And then we would carry on and go all the way to the London Eye - we would go to London Aquarium. It's my favourite place in London and a great date place, and then if we're there at the right time you come out of London Aquarium and you carry on, walk down a little bit, and there's a jazz singer, busker, that's there every night and we'll just sit there and listen."
Later on that evening, the pair had a heart-to-heart where Ollie alluded to what he wants to happen between the two of them outside the house.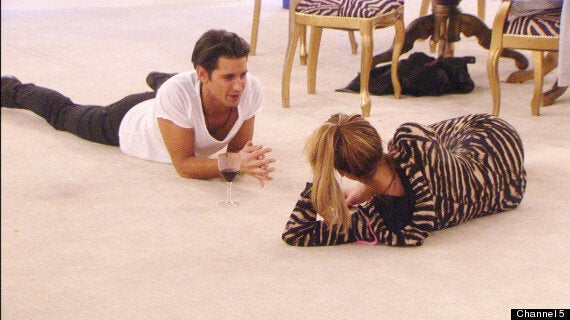 Ollie and Sam have a heart-to-heart
He told her: "I'm not sure how to act around you."
"What are the options?" she replied.
"You don't respond to comments ... you never react to stuff," he said.
Sam replied: "I think I'm starting to go mad in this house"
He agreed: "I'm definitely starting to go mad in this house, only because there's a million things I want to say on the outside world."
Sam asked: "To just me or to everyone?"
"Mainly, just to you," he said with a sparkle in his eye.
OMG JUST GET ON WITH IT, GUYS!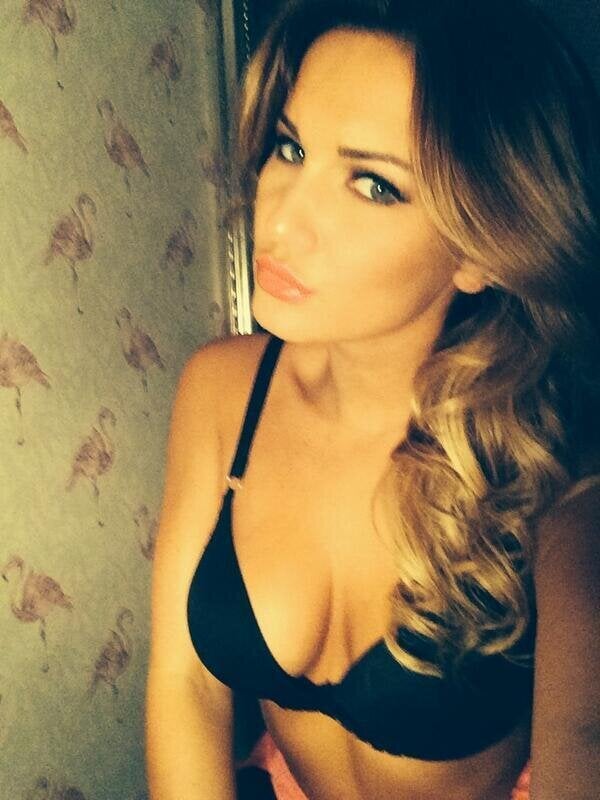 Sam Faiers 100 Sexiest Pictures