Pope Francis has made history by appearing on the cover of esteemed rock magazine Rolling Stone.
Mark Binelli's 7,700-word cover story, entitled "The Times They Are A-Changing, explores the "Pope's Gentle Revolution" and dissects just what makes this particular pontiff so different from his predecessors.
It describes the 77-year-old as looking: "stouter than on television… he's also surprisingly stylish" and compares his appeal to that of Bill Clinton's (no not that sort of appeal.)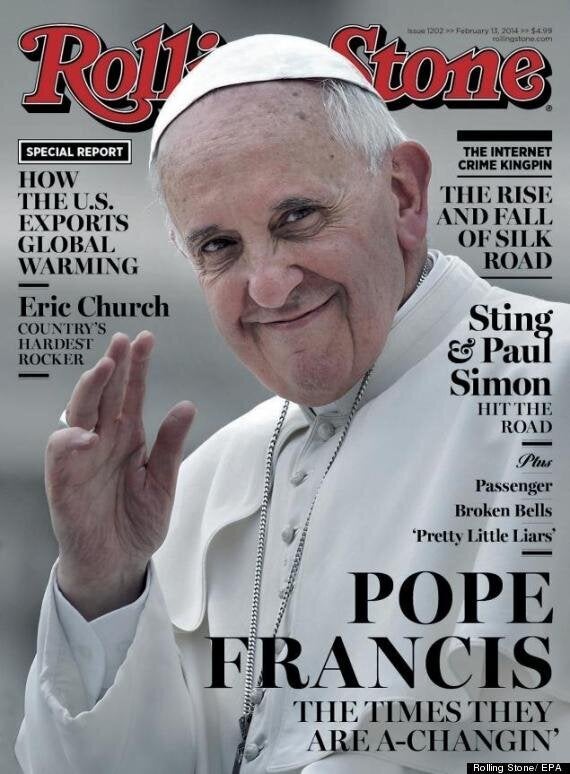 (It also bizarrely likens his predecessor Benedict to Nightmare On Elm Street's Freddy Krueger: "a staunch traditionalist who looked like he should be wearing a striped shirt with knife-fingered gloves and menacing teenagers in their nightmares.")
Rolling Stone hits the stands on Friday.
Check out more of Pope Francis's cover appearances here: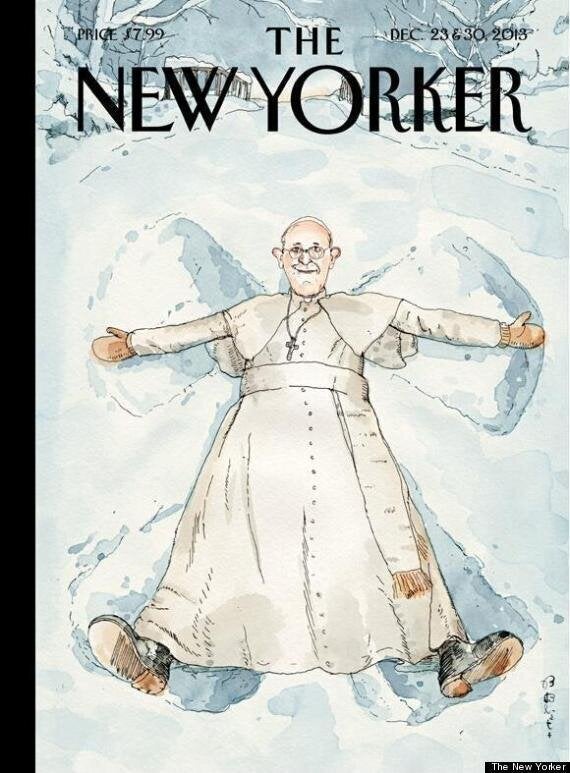 Pope Francis' Magazine Covers