"You can still be beautiful even when you've had parts of your body removed."
That is the powerful message from Hannah Foxley, the two-time breast cancer survivor who has posed naked for Cosmopolitan magazine, baring the scars from her mastectomy.
Hannah, who is just 35, hopes her powerful photo-shoot will inspire other women to be body confident before, after and during cancer treatment.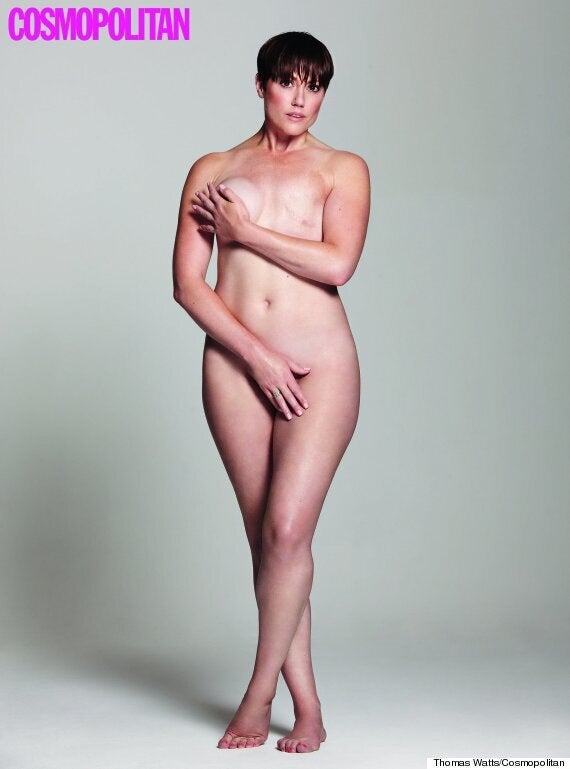 First diagnosed with breast cancer in July 2011, in Hannah had a lumpectomy and eight cycles of chemotherapy. A week before she thought her treatment was going to end, she found a second cancerous lump.
As a result she has a mastectomy and five weeks of radiotherapy. Her treatment, which finished 18 months ago, was successful but she is still being monitored and is on the waiting list for a reconstruction.
"I was worried about how my body would look and how men would react," she reveals. "But I also realised I still had a fit, healthy body. The only thing that had changed was the clothes I could wear."
"It's still a shock every time I look in the mirror and see a breast missing," says Hannah. "But I'm proud of my body and what it's been through – it's been poisoned, hacked and microwaved, and it's still looking great."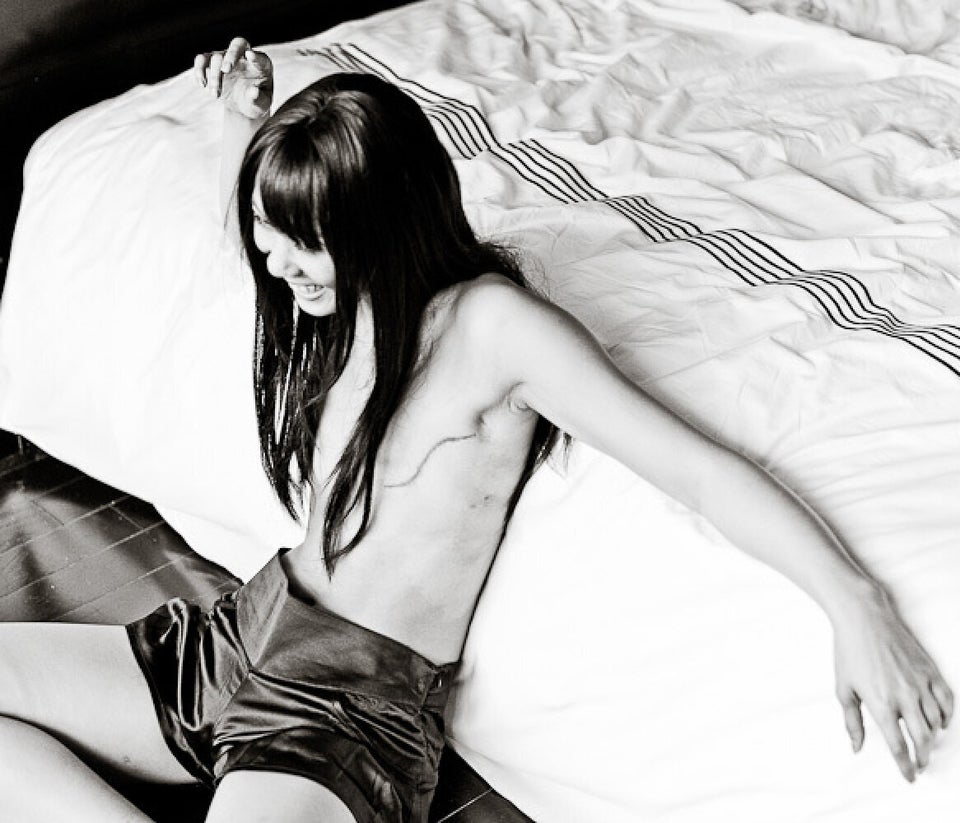 SCAR Project
Her cancer journey has inspired Hannah to change her life: "I decided I wanted to be in control of my own destiny. When you stare death in the face, you switch off the fear."
"Ten days after my treatment, I quit my job as a financial planner and set up The Women's Wealth Expert, a consultancy that provides money advice and support for women."
Hannah appears in the March issue of Cosmopolitan, on sale 30th January. Available on Apple newsstand here