British athletes competing at the Winter Olympics have been advised not to wear their official team kit in Sochi.
The British Olympic Association (BOA) have warned members of Team GB to "keep a low profile" while in Russia, particularly when travelling through Moscow.
Officials say it is part of a "common sense approach", rather than a response to a specific threat.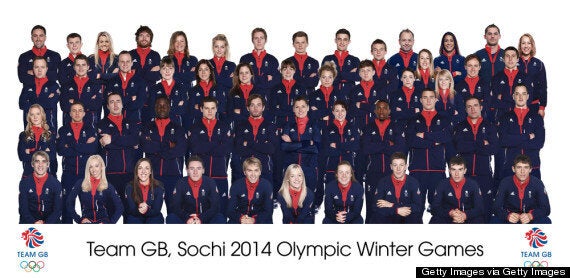 Members of Team GB for the Sochi 2014 Winter Olympics line up
"We are in daily contact with the relevant authorities in the UK including the Foreign and Commonwealth Office.
"While we have not received any information or advice suggesting an increase in the threat level, we are taking a common sense approach in recommending that team members wear less overtly branded Team GB kit during their journey to Sochi.
"This advice is similar to guidance being offered to other delegations by their respective National Olympic Committees."
Athletes are due to arrive in the Olympic village, which opens today, over the next 48 hours.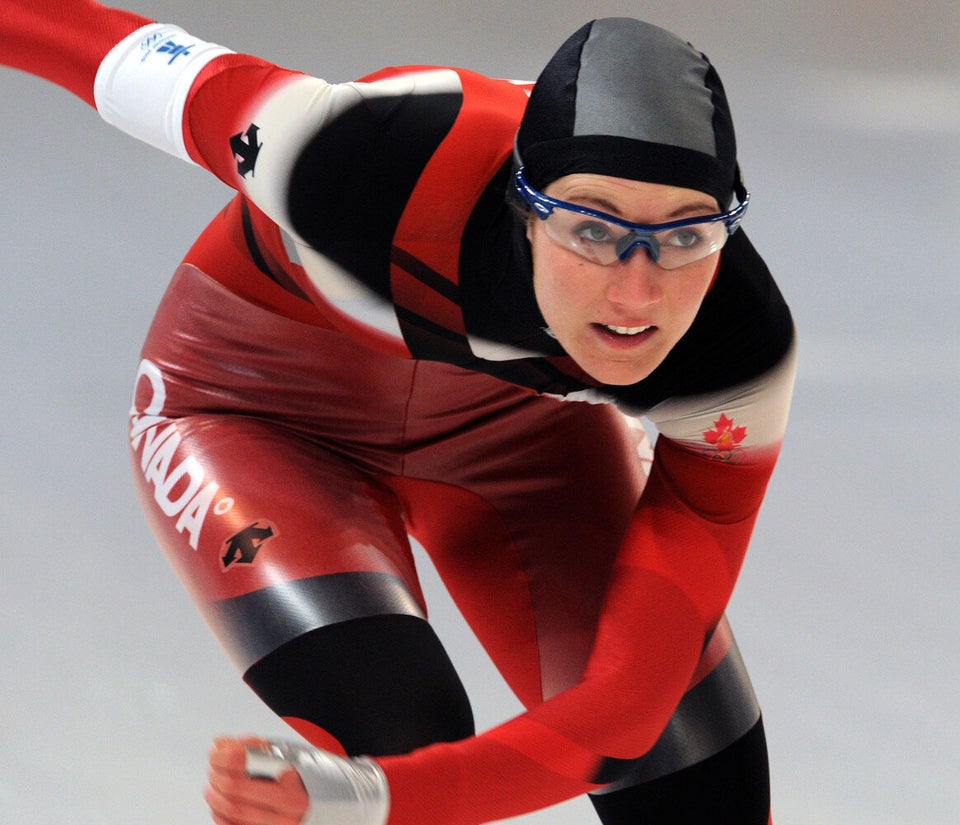 Gay Athletes At The 2014 Sochi Olympics
Sochi Winter Olympics chief Dmitry Chernyshenko dismissed safety concerns by insisting the city will be the "the most secure venue on the planet" during next month's Games.
Fears of a terrorist attack were heightened last month by a twin bomb attack on the nearby city of Volgograd which killed 34 people.
But Chernyshenko, who is both president and chief executive of the Sochi Games, says an unprecedented security programme will ensure the safety of visitors to the Games without adversely affecting the Olympic atmosphere.
Chernyshenko said: "Sochi is the most secure venue on the planet at the moment and I can assure you from my personal experience of previous Games is will be one of the most security-friendly Games.
"All the procedures will be very gentle and reasonable. It is important to remember the Olympics is a global event and security is also a global multi-national [operation], and we are doing our best to deliver Sochi as the safest Games for everyone."