A 'castaway' who claims he survived 16 months adrift in the Pacific, drinking turtle blood to survive, has washed up on the Marshall Islands.
With matted long hair and beard and dressed only in a pair of ragged underpants, the Spanish-speaking man told anthropologists who found him that he left his native Mexico in September 2012 with a companion, who died at sea, according to AFP. He had been heading for El Salvador.
Barely able to communicate with his rescuers, he said he survived by eating birds and turtles, and drank rainwater and turtle blood. But no fishing gear has been found on board the fibreglass vessel.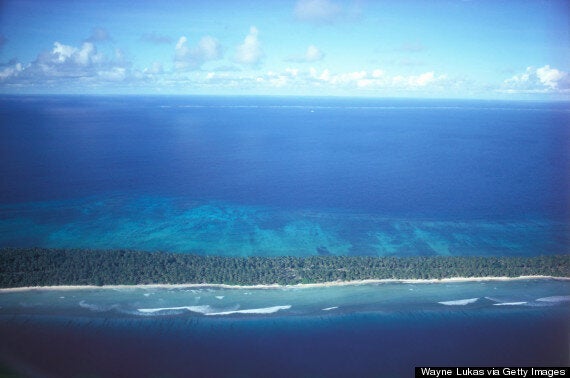 The 'castaway' claims he survived 16 months adrift in the Pacific
He ended up more than 8,000 miles away from home in a 24-foot boat, with broken engines, on the Ebon Atoll, one of the southernmost islands.
"His condition isn't good, but he's getting better," Ola Fjeldstad, a Norwegian anthropology student doing research on Ebon, told the news agency.
"The boat is really scratched up and looks like it has been in the water for a long time."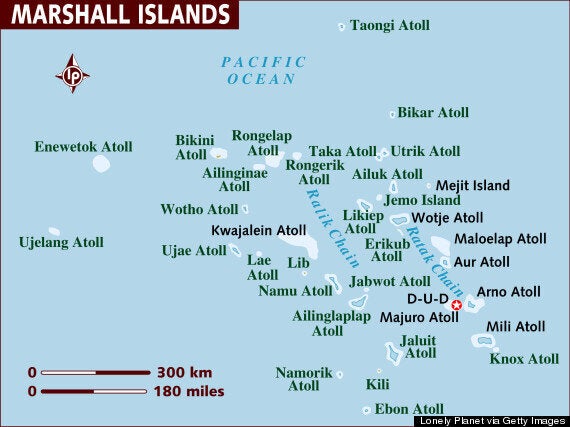 The locals who found the man took him to the island's only phone line, at the local council house. Mayor Ione de Brum, who put in a call to the Ministry of Foreign Affairs in Majuro, the islands' capital.
But the man may have to stay put in Ebon a little while yet, with the islands' only plane down for maintenance.
The Marshall Islands, home to around 68,000 people, are spread over 1,156 individual islands and islets. It is a presidential republic in free association with the United States, with the US providing defence, funding social services, and the island uses the United States dollar as its currency.