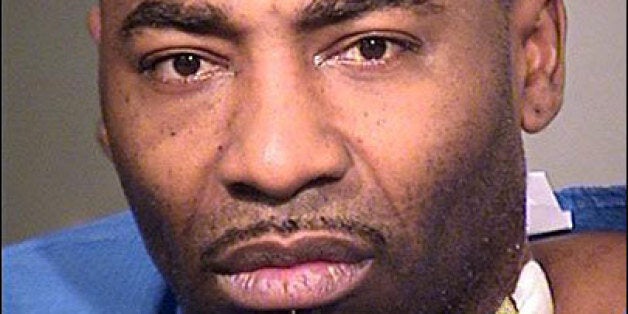 A robbery suspect who accidentally shot himself in the testicles has been arrested.
Joseph Johnson was charged with robbery, assault and felon in possession of a firearm, KGW.com reports.
Portland Police say Johnson was arrested on Tuesday night after his neighbour was shot during a robbery.
Johnson was treated for his injuries before he was booked into Multnomah County Jail.
The victim, who was shot in the leg, is recovering in hospital.