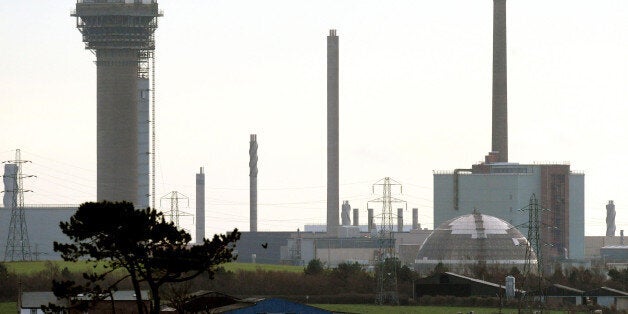 The Sellafield nuclear site will be operated at "reduced manning levels" today following "the detection of elevated levels of radioactivity", the company said.
The site has been closed to all day workers in response to an operational condition.
The firm says the decision has been taken with the safety and security of the workforce as a priority. The site remains at normal status.
Operator Sellafield Ltd said in a statement: "As a result of a conservative and prudent decision, the Sellafield site is operating normally but with reduced manning levels today.
"This follows the detection of elevated levels of radioactivity at one of the on-site radiation monitors at the north end of the site.
"Essential workers only are being asked to report for work.
"Levels of radioactivity detected are above naturally occurring radiation but well below that which would call for any actions to be taken by the workforce on or off the site.
"The site is at normal status and employees and operational plants are continuing to operate as investigations continue. All our facilities have positively confirmed there are no abnormal conditions and are operating normally."