Philip Seymour Hoffman has been found dead in New York reports the Wall Street Journal.
An official from the New York Police Department said the actor was found dead at his apartment at 35 Bethune St. in the West Village neighbourhood of Manhattan.
The 46-year-old's cause of death has yet to be determined but the New York Police Department is investigating.
The New York Post reports that Hoffman was found dead of an apparent drug overdose by a friend at 11:30 a.m.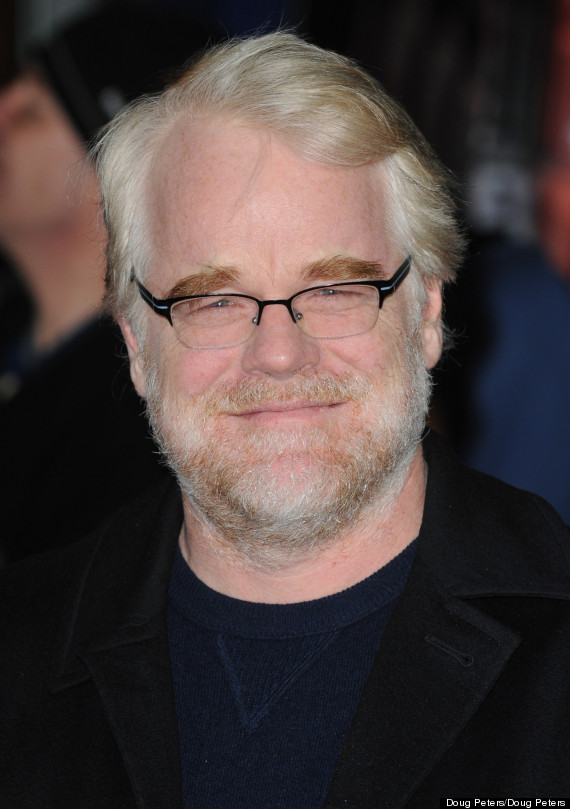 Philip Seymour Hoffman
It was reported in May 2013 that Hoffman underwent drug detox treatment for substances including heroin.
In an interview in 2006, he said: "It was all that [drugs and alcohol], yeah, it was anything I could get my hands on ... I liked it all.
"I went [to rehab], I got sober when I was 22 years old. You get panicked... and I got panicked for my life. It really was just that."
The acclaimed actor is best known for his outstanding performances in films like 'The Master', "Doubt, 'Charlie Wilson's War' and 'Capote', which he won the Best Actor Oscar for in 2005.
More to follow...
LIKE US ON FACEBOOK | FOLLOW US ON TWITTER