Philip Seymour Hoffman has been found dead in New York, aged 46.
Police have yet to confirm the cause of his death, but the New York Post reports he died from an apparent drugs overdose.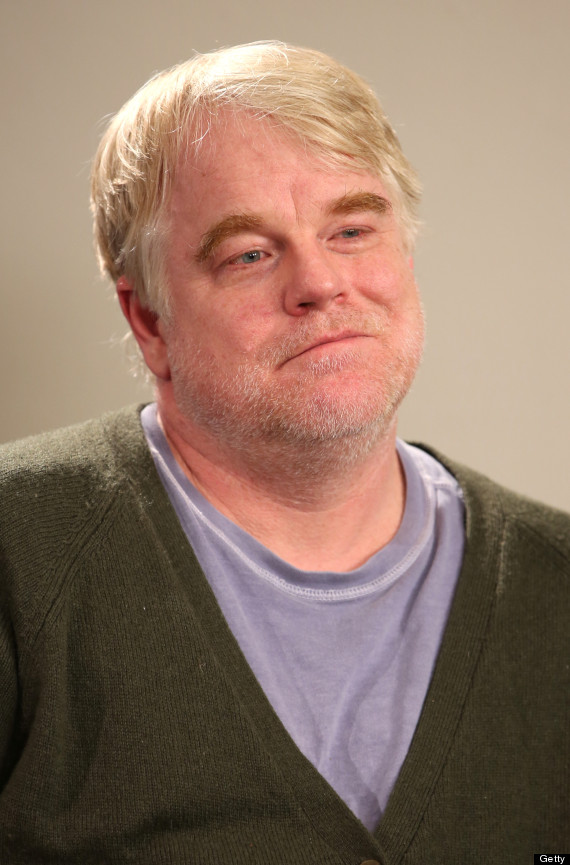 Philip Seymour Hoffman
The actor starred in a diverse range of films including an Oscar-winning turn in 'Capote' as well as the more recent 'The Hunger Games: Catching Fire'.
We take a look back at some of his most memorable performances...
*WARNING: Clips contain strong language
LIKE US ON FACEBOOK | FOLLOW US ON TWITTER