Are we becoming more accepting of our bodies? Far from it, suggest recent figures.
The number of women undergoing liposuction has risen 43% in the last year, while among men there has been a 28% jump.
New data from the British Association of Aesthetic Plastic Surgeons (BAAPS), which represents most plastic surgeons working privately, shows a 17% rise overall in the number of cosmetic operations in the UK in 2013, now reaching 50,122.
Women made up 91% of those undergoing treatment (45,365 procedures), with breast implants the most common (11,123 operations - up 13% on 2012 figures).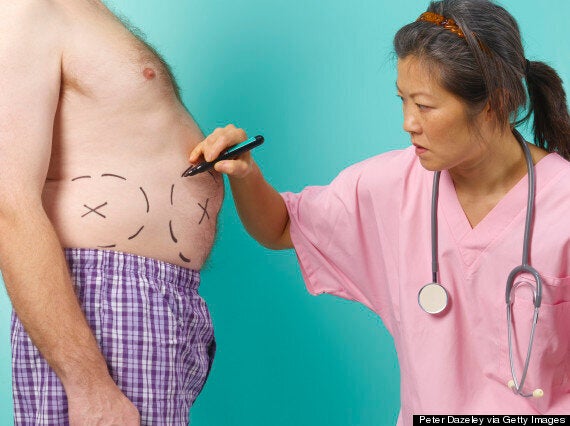 This was followed by eyelid operations (6,921 - up 14%), face and neck lifts (6,016 - up 13%) and breast reduction (4,680 - up 11%).
Some 3,841 operations were for nose jobs (up 19%) but liposuction saw the biggest jump, with 3,772 procedures (up 43%).
There was also an increase for tummy tucks, brow lifts and operations to transfer fat from one part of the body to the face (3,037 fat transfer procedures - up 15%).
Story continues below the slideshow: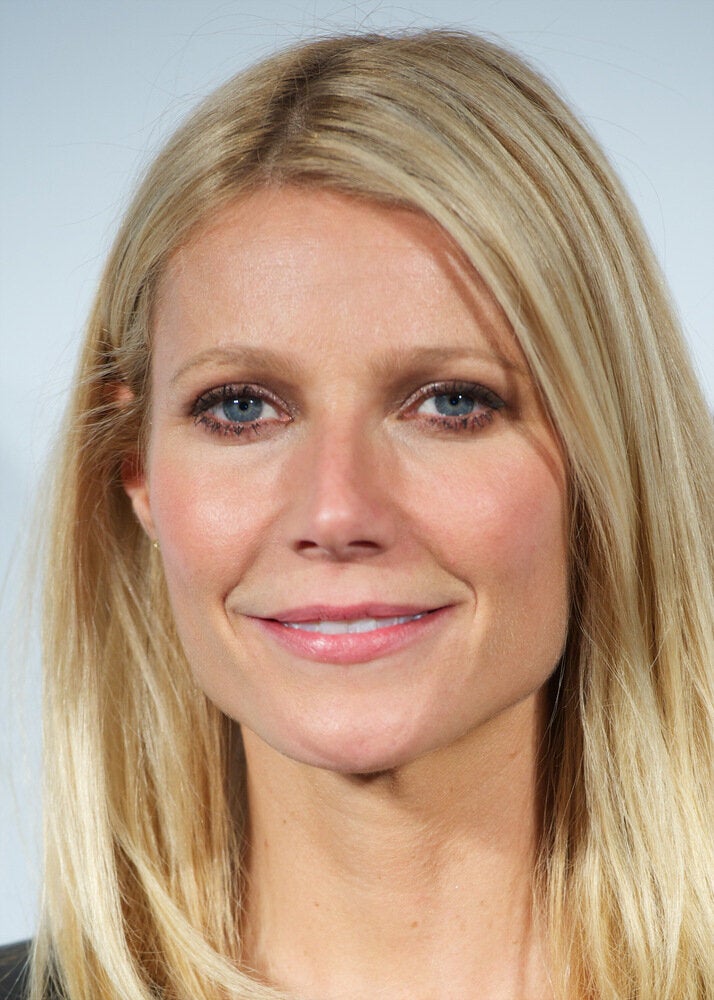 Men had 4,757 procedures in 2013 (up 16%), with the most common being nose jobs (1,037 cases - up 9%), eyelid surgery (887 operations - up 17%), and breast reduction (796 operations - up 24%) - sometimes referred to as reducing "man boobs".
Liposuction saw the biggest leap (554 operations - up 28%).
Rajiv Grover, consultant plastic surgeon and president of BAAPS, said: "Both the UK economy and the British public seem to be well on the way to regaining their shape with the most impressive rise in demand for cosmetic surgery we have seen since the onset of the recession in 2008.
"Patient confidence and also consumer confidence has returned, with Britons choosing to spend on procedures with proven track records such as liposuction, which remains the gold standard for body contouring.
"The continued double digit rise of cosmetic surgery underlines the fact that whether it is breast augmentation or anti-ageing procedures like face lifting, the public are choosing tried and tested surgical methods rather than the magical sounding quick fixes that fail to deliver promised results."