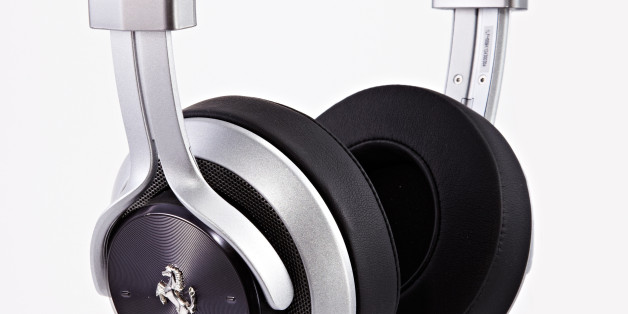 PC Format Magazine via Getty Images
A robber who grabbed a set of headphones from around the neck of a man he knew has been jailed for a year.
Daniel O'Leary had been chatting to the owner of the headphones when they got into an argument.
Police said O'Leary, 26, of New Romney, Kent, "began to get agitated and tried to pick a fight".
He had denied stealing the headphones but was found guilty after a three-day trial, sent to prison and ordered to pay £250 compensation.
The victim told police O'Leary had snatched the headphones, ripping them out of the victim's mobile phone, before running off.
Detective Constable Andrew West said: "O'Leary had had an argument with the victim's brother but decided to try and pick a fight with the victim who did the right thing by refusing to be provoked and O'Leary finally stole the headphones – an act that has resulted him serving a prison sentence."