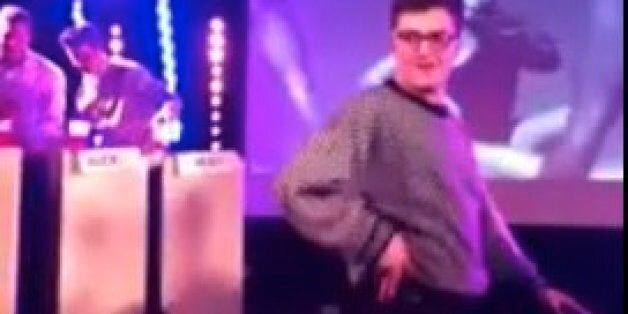 A student wowed the audience at a university charity event by performing a Single Ladies dance that's even better than Beyonce's.
The sassy Newcastle student, known only as Toby, performed the impressive routine at a Take Me Out event organised by Newcastle RAG.
Despite an insane audience reaction, he failed to woo any of the lady contestants, and went home without a date.
But at least he managed to entertain.