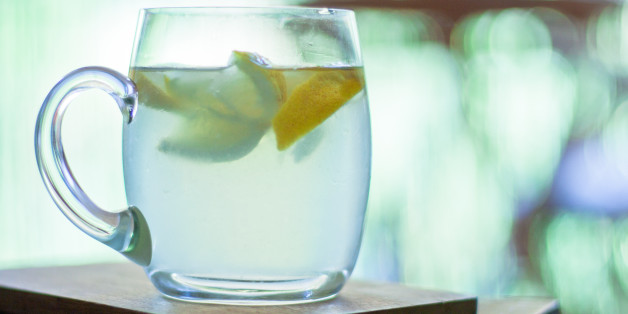 Getty Images
After breaking my commitment to a dry January after just three days I spent most of the month eating and drinking myself into a "I refuse to accept it's a new year, new me" stupor. Now, I suffer the consequences.
I'm exhausted and my face has broken out into an unsightly mess of spots and dry skin. Excellent. Just throw in a bloated stomach and I'm about ready to fall into a gaping hole of self-loathing.
In a bid to sort out my mug, belly and tiredness, I sought advice from my healthy living friends. One gluten-free gym bunny recommended I go on a detox.
SEE ALSO:

24 Amazing Food Swaps That Instantly Cut Calories
But - the dreaded term 'detox' conjures up images of my mother and her hoard of Carol Vorderman diet books and chickpeas.
On top of the sheer terror of turning into my ma, the idea of detox sounded like a lot of time-consuming effort. I was tired enough, and wasn't keen on strategically planning every meal and trotting off to the not-so local health food store to source ingredients.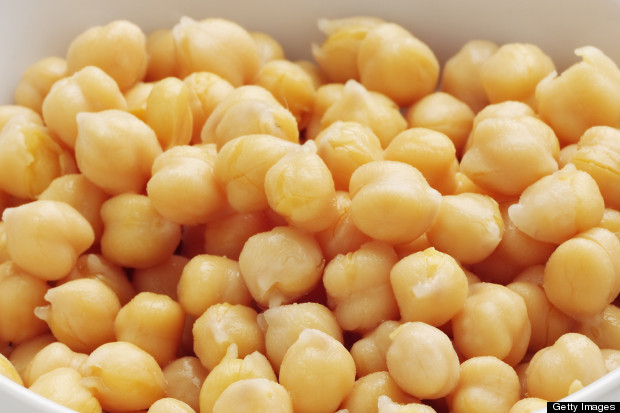 What I needed was some magical cleanse fairy to stock my fridge with ready-made meals which would solve all my health needs.
Due to the lack of such fairies in North London, I signed up to the Lifestyle 3-Day Fridge Fill from Honestly Healthy.
It's a service which sees breakfast, lunch, dinner and all the snacks in between delivered right to your door. All the benefits of a cleanse, without the hassle of having to think etc.
To make the cleanse as easy as possible (if you haven't gathered by now, I'm pretty lazy with my diet) I had the food package delivered to my office, and First thing Monday morning my meals for the next three days were waiting for me.
Honestly Healthy focuses on adding alkaline to your diet. Now, I'm not claiming I understand the exact science behind the ideal pH balance but I can tell you I was shocked to discover that when a lemon is digested it's alkaline and cows milk is acidic.
According to founder Natasha Corrett, the modern everyday diet is jam packed full of acidic food that we don't even realise we're chowing down on, and may have been the cause of my dodgy complexion.
Breakfast consisted of a suspicious-looking but quite delicious green juice. I've tried Gwyneth Paltrow's kale smoothie before and HH's version is far superior.
Lunch and dinner?
Black rice salads, and lots of broccoli. I'd expected to feel hungry throughout, and I was almost inconsolable over giving up coffee. However, my stomach didn't rumble and I didn't suffer any caffeine withdrawal as I replaced my flat white with lemon and hot water.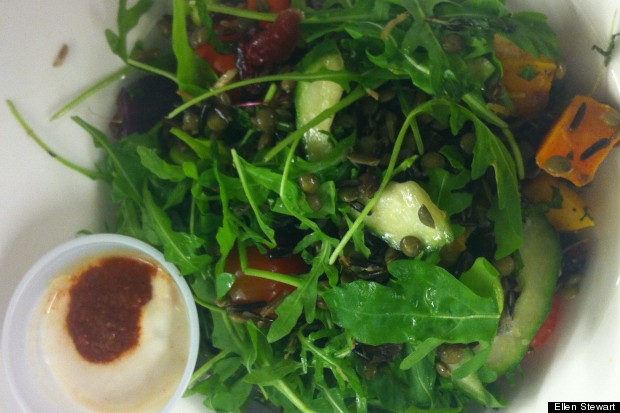 At the end of the detox, I was left with a brighter complexion, I was sleeping better at night (see ya later Starbucks!) and the bloat? Why I've never heard of such a thing!
Although, I'm not a total black rice convert and I'm still a coffee lover, I'm no longer scared of detoxing... Or turning into my mother.
The Lifestyle 3-day fridge fill is available from Honestly Healthy for £116. Check out the website for more information and other diet plans.