Beyoncé's performance at the 2014 Grammys was one of her most memorable yet and proved it's possible to do sexy but stay classy at the same time (you hear that, Miley?)
Not that Beyoncé has ever been afraid of flashing the flesh, it's just that it never reeks of desperation - no mean feat these days, which might explain why she has as many female admirers as men these days.
So for that Bey, we salute you, and celebrate with your 100 sexiest snaps (so far)...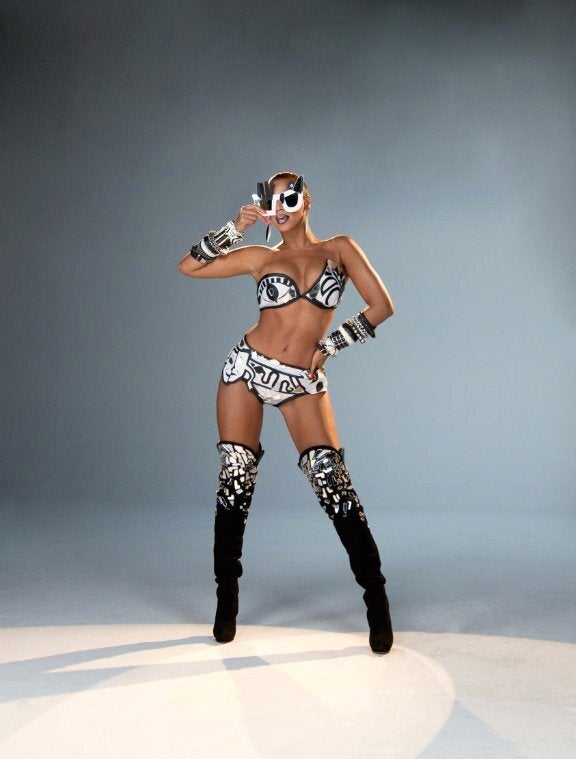 Beyonce: 100 Sexiest
Related