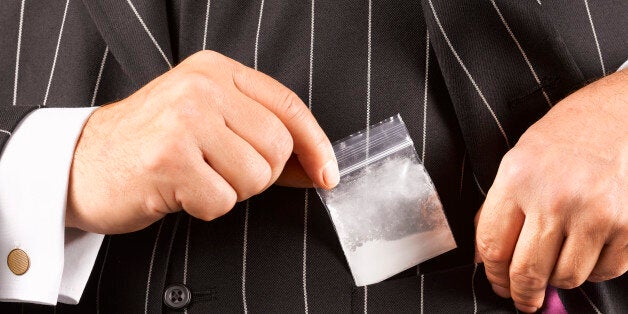 Britain makes £10 billion a year thanks to drug dealers and prostitutes, the government's statistics watchdog is set to confirm.
The Office for National Statistics is expected to comply with new EU rules by revealing its first estimates for the size of the illegal industries and how it has reached these calculations as soon as March or April.
Prostitution in Britain is set to be valued at around £3 billion a year while the drug dealing sector is set to be valued at £7 billion, with both of them factored into the UK's £1.6 trillion gross domestic product, according to the Times.
The EU rules require members to record the value of certain illegal activities in the nation's GDP, including the "production and consumption of drugs' as well as prostitution, in order to ensure consistent economic comparisons between member states and a fair distribution of the EU's £120 billion EU budget.
Other states have been asked to include the sectors in their national accounts given that prostitution and the consumption of drugs are legal in countries like the Netherlands.
The EU ruling has been provoked fierce criticism. Mark Garnier, Tory member of the Treasury select committee, said: "I can see the logic behind it, but my instinct is that it's bonkers. You can imagine a roomful of bureaucrats coming to these conclusions."
"In effect, governments are being asked to quantify the size of their failure."
Raoul Ruparel, head of economic research at the Open Europe think-tank, said: "While these countries might enjoy having their GDP boosted by a few percentage points from the shadow economy, which is notably huge in the periphery, the impact might be less welcome once it starts factoring into their share of the EU budget."
Countries like Greece would stand to see their GDP increase by as much as 2%, he added.
Related