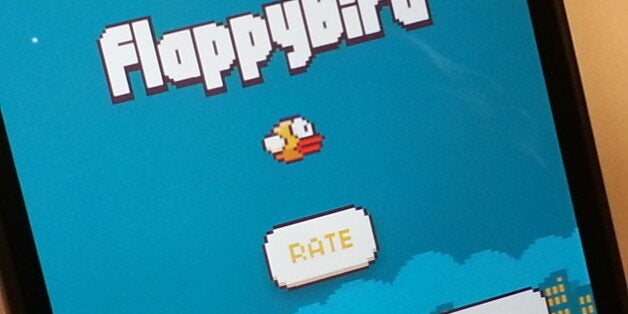 The creator of Flappy Bird said he received death threats at the height of the game's popularity - and that they've only intensified since he pulled the game from the App Store on Sunday.
CNBC and Metro collected some of the death threat Tweets sent to Nguyen Dong, the game's developer.
"'YOU BEST NOT BE DELETING FLAPPY BIRD BECAUSE I WILL MURDER YOU IF U DO." wrote one.
Another said simply: "I will kill you motherf***er".
But Dong insists that the game will not return, saying he pulled the title because it was too "addictive".
In an interview with Forbes, the 29-year-old developer appeared "stressed" despite his game making him an estimated $500,000 or more in the few weeks that it stormed to the top of the charts.
"Flappy Bird was designed to play in a few minutes when you are relaxed," he told Forbes.
"But it happened to become an addictive product. I think it has become a problem. To solve that problem, it's best to take down Flappy Bird. It's gone forever.
"Thank you very much for playing my game," he said when asked what he would tell his fans.]