Trainee lawyer Cherelle Campbell has become one of the first women to undergo dimpleplasty - a pioneering plastic surgery that punches holes in the cheeks - in a bid to get dimples like Cheryl Cole.
"When God was giving out dimples I was at the back of the queue," says Cherelle, who appeared on a recent episode of Channel 4 documentary 'Bodyshockers: My Piercing Hell'.
"I find myself on the street or watching TV and anyone with dimples stands out to me."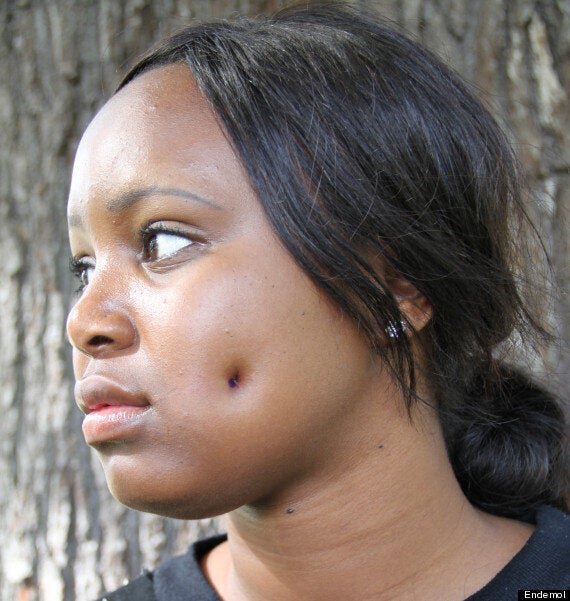 Dimpleplasty, which involves making an incision with a scalpel and stitching the new dimple into place, costs £1,500 for both cheeks.
"I was impressed as I didn't think they were going to be that deep, it's mixed feelings," Cherelle said after the surgery. "Once it has healed, I know I will love it."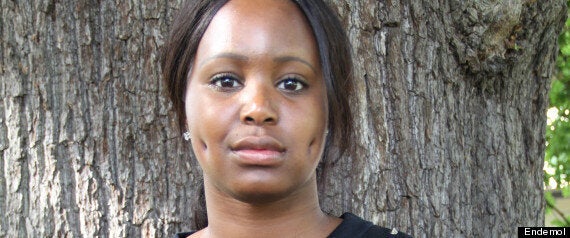 The programme, which is presented by Katie Piper, explores the length that people will go to in order to change the way they look.
But according to the MailOnline, who spoke to Cherelle one week after surgery, the dimples have reduced in size.
Speaking to The Mirror after the show was aired, Cherelle expressed her concern that
After watching the documentary, which aired last Thursday, Cherelle told The Mirror that the documentary makes her look foolish.
"I spent some days with Channel 4," she told the paper. "Most of what was said in that time did not appear in the show. They chose what they wanted and put it in a five minute snippet to their liking.
"I literally did not have the time to film the catchup as I was back at uni, I also work part time. So when they asked I had to turn the offer down (I now regret this as I've been made to look like a fool).
"I literally feel as if I've been pin pointed when all I did is something to make me feel happier with my new body, it might sound ridiculous but I didn't hurt anybody to receive the treatment I did."
What do you think of the surgery? Let us know in the comments below.