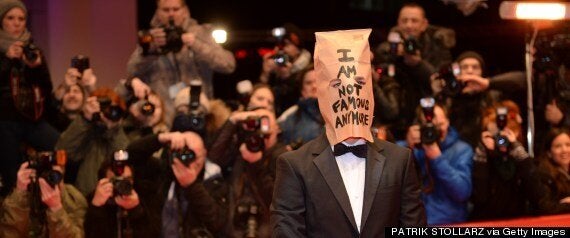 Well, we say you're pronouncing them wrongly. But really, we mean we are. And when we say 'we', we mean 'we British people'.
Yes, with Shia LaBeouf making headlines again (see above), we thought it only right that while we're having a good old laugh at him, we should at least be pronouncing his name correctly.
And this led us down the rabbit warren below - 20 celebrities whose names we've never been completely sure of and/or have always mispronounced. Read (out loud) and learn, people!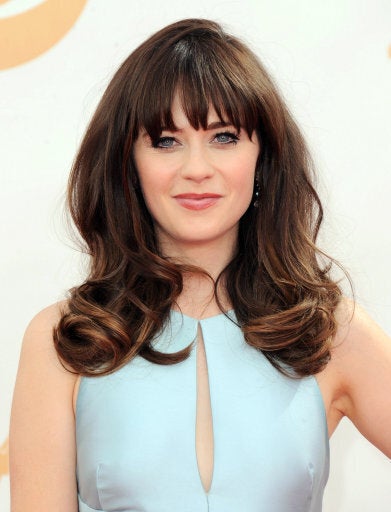 20 Celebrity Names You're Mispronouncing
Popular in the Community