Five dedicated Michael Jackson fans have been granted one euro each for the "emotional damage" they suffered after the King of Pop's untimely death.
A French court ruled the handful of fans out of 34 plaintiffs who were suing Jackson's former doctor Conrad Murray, had proven emotional suffering.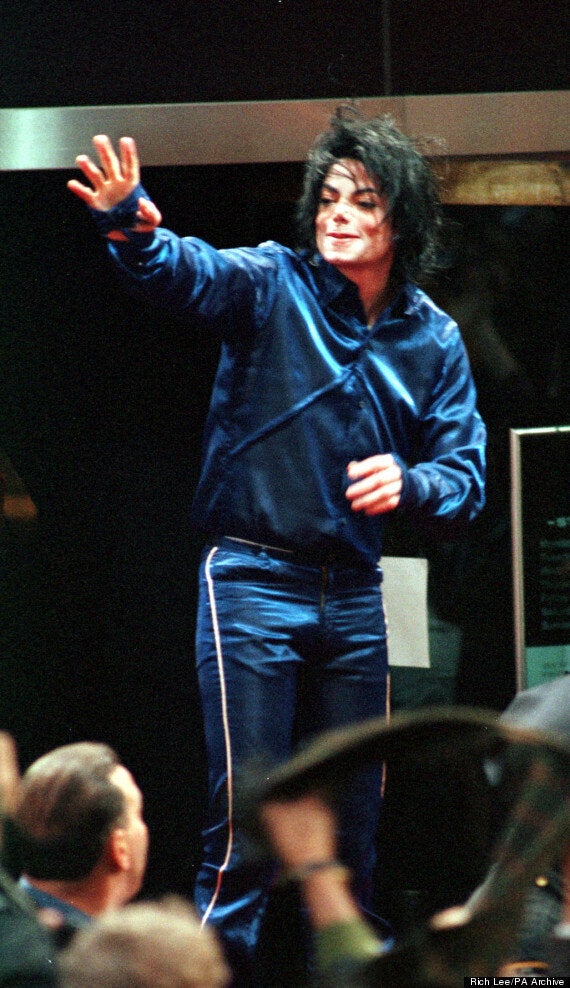 The case was first brought against Conrad, who was released from jail in October after serving two years for administering a lethal dose of an anaesthetic drug to MJ, in 2012.
At the time, we reported that lawyer Emmanuel Ludot filed the documents on behalf of about 100 fans.
The claimants will not be seeking to claim the one euro each from Conrad. Instead they hope the ruling will help them get a chance to visit Michael's grave in Los Angeles, which is closed to the public.