Tony Benn has died, the former Labour MP, has died aged 88.
Benn topped many polls during his time and an MP and was regarded as the most popular politicians in Britain.
Other than his political career, which spanned over 50 years, Mr Benn did one thing for the smoking industry that no other MP could do, he made smoking a pipe look cool.
Who needed the Marlboro Man when you had Tony Benn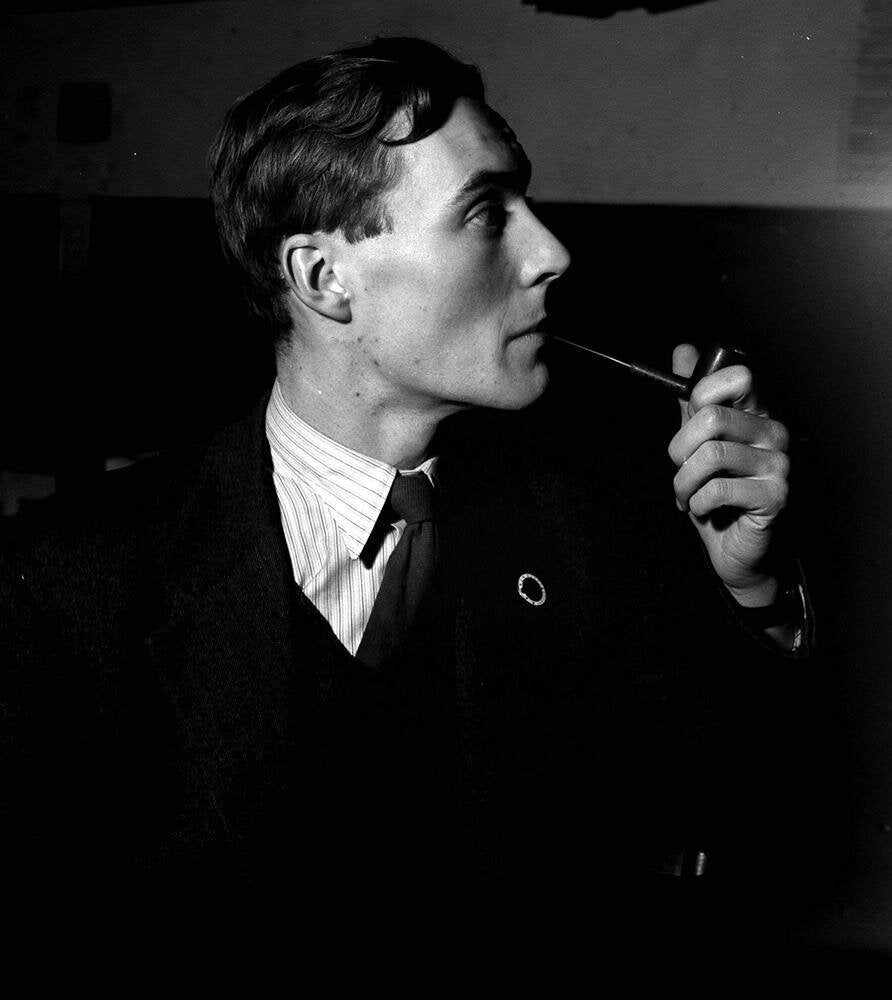 Tony Benn Smoking A Pipe