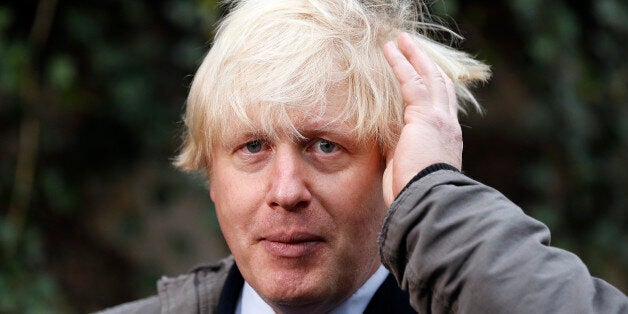 Boris Johnson is "like a fast food salesman complaining that too many people are overweight", Labour's shadow London minister Sadiq Khan has said.
According to the Evening Standard, Khan launched the attack after the London mayor told a gathering of Tory MPs last night that housing in the capital should be a priority ahead of the next election.
"For him to suddenly realise that housing matters, as he eyes up his personal ambition of being the next Tory leader, shows him to be a phoney, charlatan, hypocrite," Khan said.
Khan, who is also shadow justice minister, is widely believed to be considering a run for mayor of London himself. Boris' term is up in 2016 and Labour are hopeful that they can snatch back the powerful position.
London is traditionally a Labour stronghold and several senior figures are seen as likely to try and secure the party's nomination for mayor. If Khan does decide to run he is likely to face stiff competition from former culture secretary Tessa Jowell and Labour leadership contender Diane Abbott.