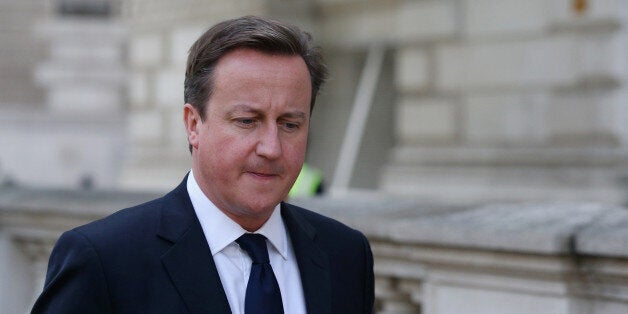 The government faces a backlash from women at the next general election because of the way they have been hit by cuts in public sector jobs and services, a union leader has warned.
Dave Prentis, general secretary of Unison, said women were in the "eye of the storm" over the coalition's austerity drive.
He told the union's women's conference in Brighton: "It will take more than a pair of wellies to protect David Cameron and his party from the voter backlash from women everywhere."
Women made up two thirds of the public services workforce, relied on the services most and cared for the elderly. But they have been hit by cuts to council budgets, affecting the work of home carers and women's refuges, he said.
"The government has already taken the axe to more than 631,000 public service jobs and in January the chancellor warned that more are to come - 400,000 more - that is one in six public service jobs gone since the coalition came to power.
"So I am warning the chancellor and all his millionaire cabinet colleagues, that the backlash is coming. It is coming in the 2015 election. The women's vote is enough to make or break this government - the power rests in your hands."
Cameron has struggled to overcome the impression that the Conservative Party has a "women problem" - much to the delight of Ed Miliband and Labour.
At a recent prime minister's questions, Miliband seized on the government's all-male front bench as evidence that Cameron had "failed women".
"The reason representation matters is because it shapes the policies a government introduces and how they impact on women in the country. He is failing women," he said.
Cameron said he was proud that under his leadership the number of female Tory MPs had gone from 17 to 48, but admitted the party needed to "do much more".
Of the full cabinet, only four are currently women; home secretary Theresa May, development secretary Justine Greening, Northern Ireland secretary Theresa Villers and culture secretary Maria Miller. Cameron is also slightly restricted in the proportion of the cabinet that he can make female, as four of the positions are controlled by Nick Clegg. All Lib Dem cabinet ministers are men.
Former Tory environment secretary Caroline Spelman told The Guardian today that the party should consider introducing a 50:50 gender split for candidates and should not rule out the possibility of all-female shortlists.
Related