Your local boozer isn't exactly the sort of venue you'd expect to find an international pop star playing a gig but that's exactly what happened in London on Thursday night when Kylie Minogue did just that.
The Aussie pop princess took to the stage at The Old Blue Last pub in London's Shoreditch to launch her forthcoming album, 'Kiss Me Once', including a performance of her new single 'Into The Blue' (geddit?) to a small crowd of specially invited guests.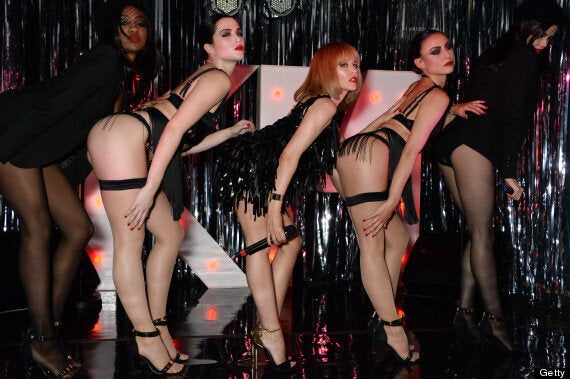 Kylie Minogue performs at The Old Blue Last pub
But just because the stage was a fraction of the size of the arenas Kylie is used to playing didn't mean she wasn't going to put on a glitzy show. Well this is Kylie, after all.
Dressed in a thigh-skimming tassle dress, skyscraper heels and sporting a ginger bob, Kylie arrived on stage flanked by two flesh-flashing dancers and two backing singers.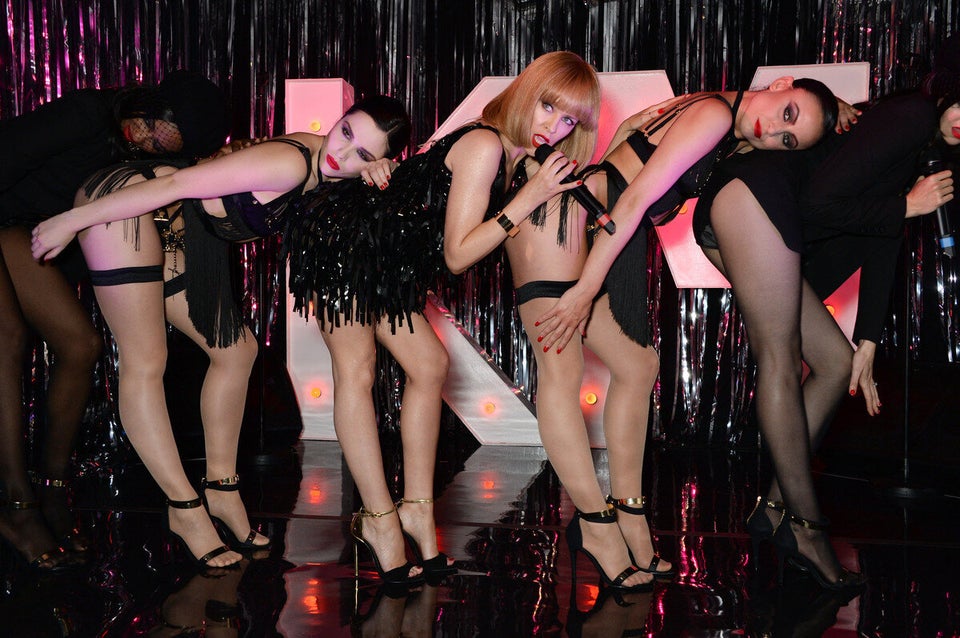 Kylie Minogue Secret Gig
As well as performing songs from the new album, including 'Les Sex' (oo-err) and her mega-hit 'Can't Get You Out Of My Head', the night also featured a number of quirky Kylie-themed activities, including Kylie Bingo, Kylie Karaoke and even a Kylie photo booth.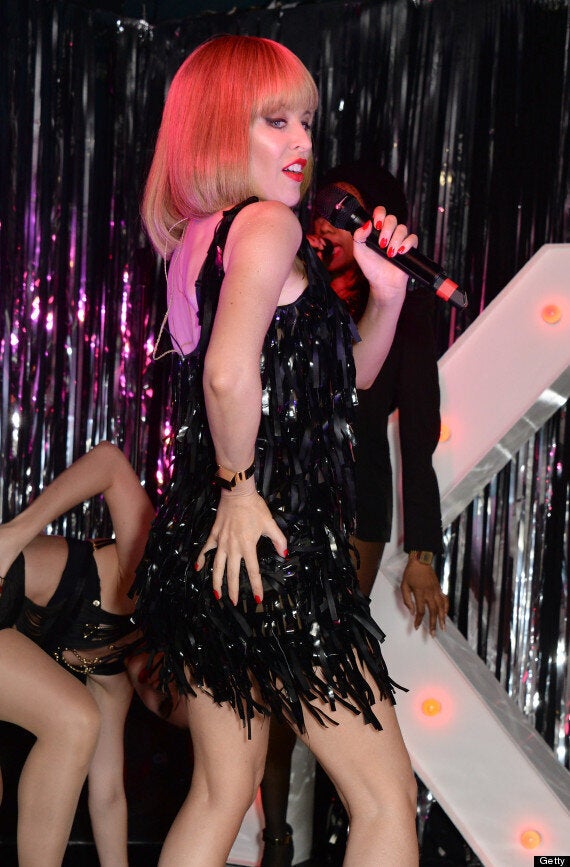 Taking to Twitter after the gig, Kylie tweeted: "Thanks to the pub, The Old Blue Last in London for a GREAT night!! Kylie-Karaoke, Bingo & #KissMeOnce photo booth".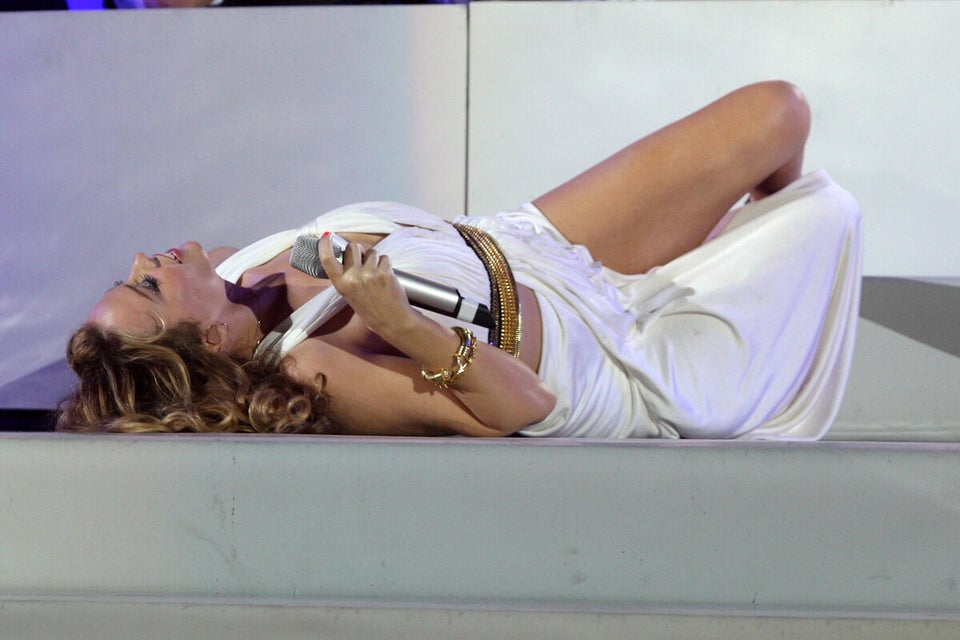 Kylie Minogue's 100 Sexiest Pics
Related