Piers Morgan has been questioned under caution about phone-hacking, it has been revealed.
He was interviewed by officers from Operation Golding – the strand of Operation Weeting that is investigating allegations of phone interception at Mirror Group Newspapers, it has been reported.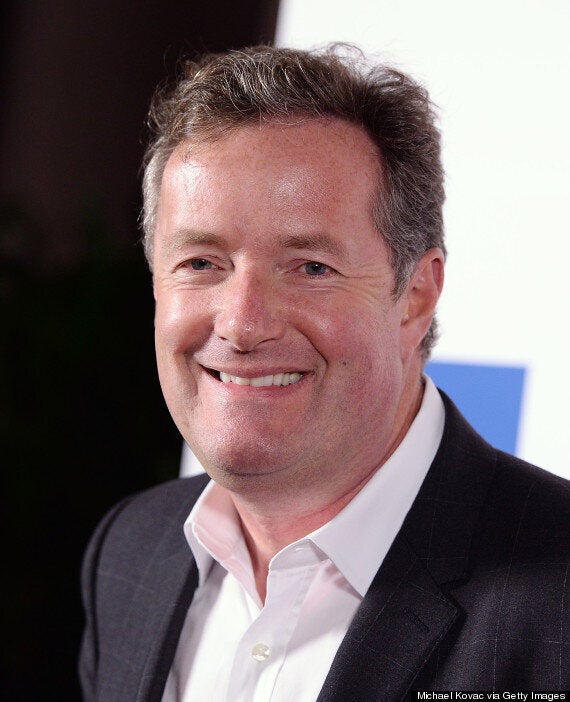 Piers Morgan has been questioned under caution
In a statement to The Guardian, Morgan said: "In early November I was asked to attend an interview by officers from Operation Weeting when I was next in the UK.
"This was further to a full witness statement I had already freely provided. I attended that interview as requested on 6 December 2013."
The CNN host appeared via satellite at the Leveson inquiry in 2011 to testify that to the best of his "recollection" hacking did not occur during his tenure at the Mirror.
The Mirror Group was brought into the phone-hacking investigation for the first time in March last year when detectives from Operation Weeting arrested four journalists in dawn raids.
People editor James Scott and deputy editor Nick Buckley were held, along with then heavily-pregnant former editor of the Sunday Mirror Tina Weaver and former deputy editor of the newspaper Mark Thomas.
Allegations against them focused on the Sunday Mirror in 2003 and 2004.
Former editor of the Daily Mirror Richard Wallace was also interviewed by police the day after the other four journalists were questioned.
During the phone hacking trial, a witness told the court she had overheard the tabloid editor Rebekah Brooks and Morgan, joking at a party about illegal eavesdropping.
Speaking at the Leveson inquiry, Morgan also played down an interview he had given to Press Gazette in 2007 in which he said that phone hacking was an "investigative practice that everyone knows was going on at almost every paper in Fleet Street for years".
Morgan had previously said he would not "drop his friends" who are currently standing trial at the Old Bailey over allegations of phone hacking because doing so would be "just ridiculous".
Scotland Yard did not name the presenter, but said: "A 48-year-old man who is a journalist was interviewed under caution on December 6 2013 by officers from Operation Golding in connection with suspected conspiracy to intercept telephone voicemails. He was interviewed by appointment at a south London police station. He was not arrested.
"Operation Golding is a strand of Operation Weeting and is specifically investigating allegations of phone interception at Mirror Group Newspapers."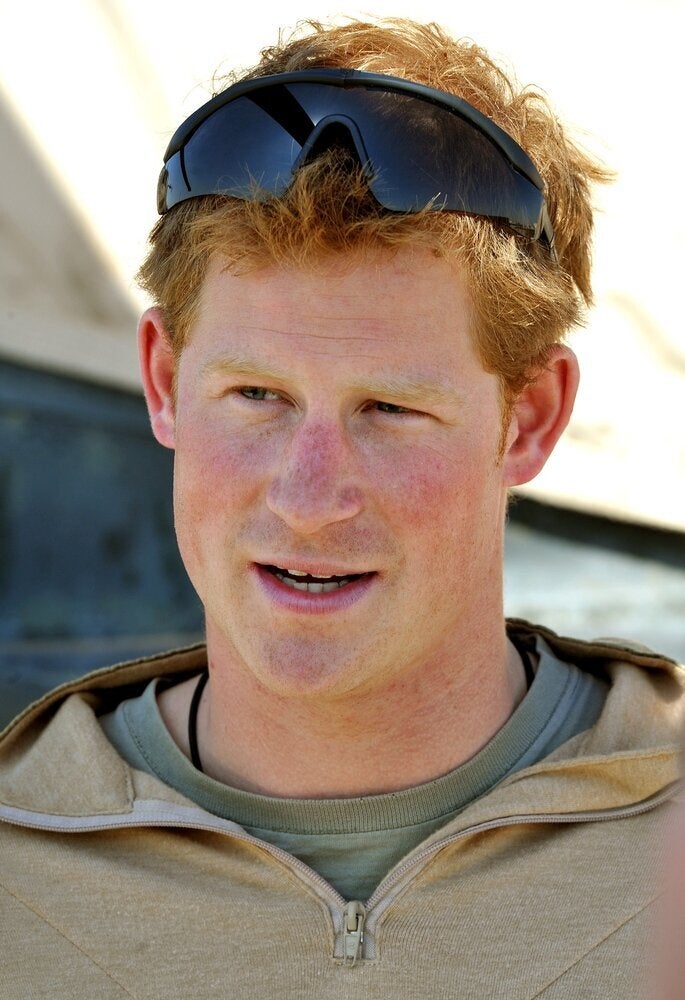 Celebrity Victims Of Phone Hacking