Simon Cowell could get a very special Valentine's Day present today, as his girlfriend is reportedly in labour.
The Sun claims Lauren Silverman is ready to give birth in New York, two weeks earlier than her expected due date.
They also report Simon has jumped into his private jet to be by her side.
A source told the paper: "The baby is on its way. Simon was in complete shock shock, it's not often he loses his cool but this was one of those occasions."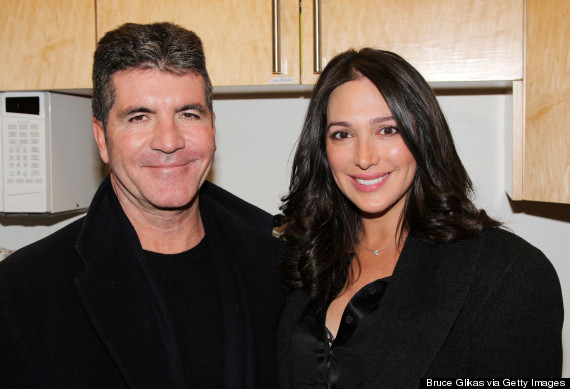 Simon Cowell and partner Lauren Silverman
The couple first officially announced the pregnancy back in August last year, when Simon confirmed at the London premiere of 'One Direction: This Is Us': "I'm proud to be a dad [...] It's something I hadn't thought of before, but now I know I feel good about it."
Speaking recently, the music mogul said he won't exactly be a hands on dad: "I haven't changed a nappy before and I won't. I just can't do it."
LIKE US ON FACEBOOK | FOLLOW US ON TWITTER