The biggest emergency response since the Blitz has been mobilised to deal with weather battered Britain, officials have said.
More fire and rescue personnel have been deployed than at any time since World War Two, Peter Holland – the government's chief fire and rescue adviser – has said.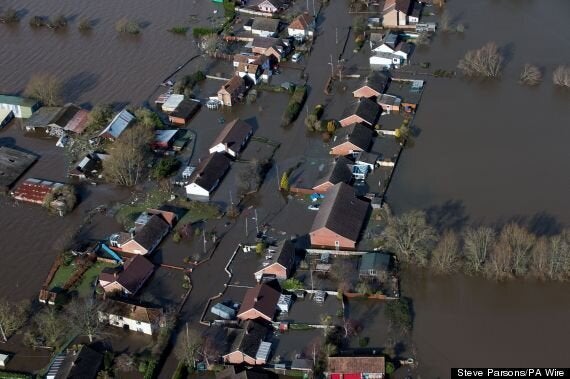 Members of the public have also praised the "Blitz-spirit" of flood-hit communities:
"We are now seeing the largest deployment of fire and rescue service assets since the Second World War," he said, the Mirror reported.
About 70% of crews in England and Wales are now involved in the flood relief effort.
Also invoking the war-time spirit, David Cameron today said there was a "fight on every front" against the floods, including the country's biggest ever pumping operation to remove water from the Somerset Levels.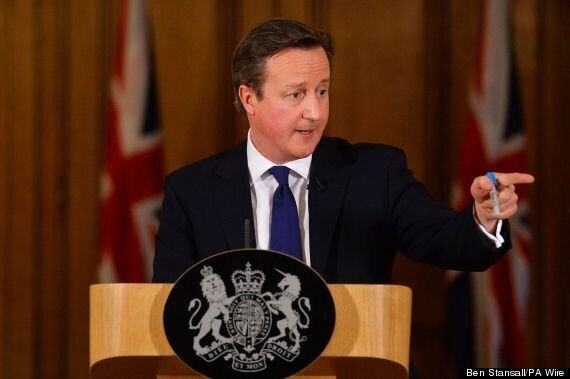 The Prime Minister said he is "very sorry" for the suffering caused by the extreme weather afflicting large swathes of the country, as he promised to do "whatever it takes" to help those affected.
Mr Cameron said that the Government's Cobra emergency committee had met before Christmas to deal with the impact of the tidal surge on the east coast and soon after Christmas as the Somerset Levels were flooded.
"Obviously, we are facing a very difficult time because we have got the wettest start to the year for 250 years and these are extraordinary weather events, but we are fighting on every front to help people," he told the BBC.
"It's a massive national effort. We have got to fight on every front, we have got to do everything we can in the next 24 hours to protect homes before the river levels rise again.
"A huge national effort is under way but we must keep at it."
Mr Cameron acknowledged that the extreme weather will have an impact on the UK's economy as it recovers from the downturn.
Asked if the floods could push Britain back into recession, the Prime Minister told Daybreak: "Obviously, the weather will have an effect on what is happening in our economy." But he repeated his pledge that "money is no object" in the relief effort.
Around 56,000 households remain without power today after gusts of up to 108mph battered parts of the country in the "Wild Wednesday" storms, which left one man dead and hundreds stranded as transport networks were hit.
Popular in the Community