Simon Cowell's first words to new baby son have been revealed.
The pop music mogul reportedly wept tears as he met his son with Lauren Silverman for the first time, and whispered to baby Eric, "I've waited all my life for you."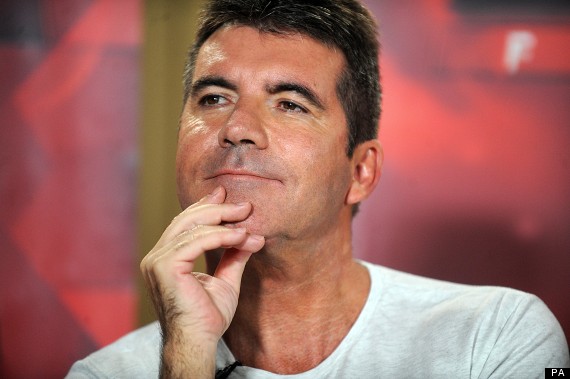 Simon Cowell wept tears when he met his baby son for the first time
According to the Sun on Sunday, "Simon was at Lauren's side the entire time and he told her it was the best day of his life."
It is confirmed, too, that the baby's full name will be Eric Philip. He is named after Simon's late father Eric, who was also Eric Philip, and with a nod to Simon's great pal, businessman Sir Philip Green.
The 'X Factor' boss had dashed to New York from London on Valentine's Day to be at the side of his girlfriend Lauren, after she went into labour weeks early.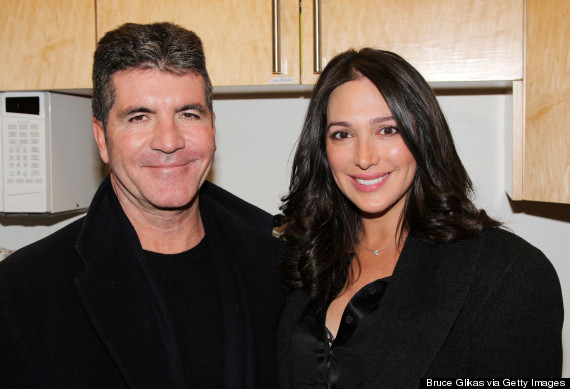 Simon Cowell and partner Lauren Silverman
A source told The Sun On Sunday: 'It was such a very emotional day for them and such a special moment when the baby arrived. There were happy tears shed by everyone, including Simon.
"Eric is absolutely amazing and they're all so delighted. He's very handsome and Simon and Lauren are completely besotted."
LIKE US ON FACEBOOK | FOLLOW US ON TWITTER