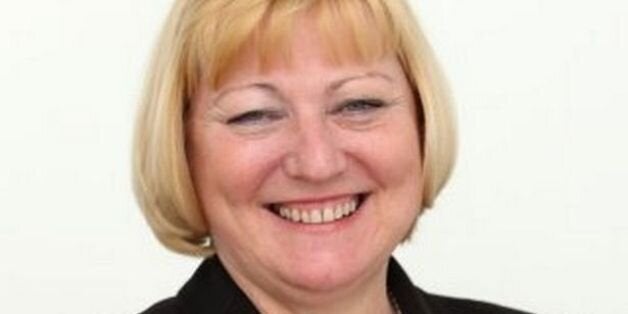 A Labour MP has accused Tories of orchestrating abuse during Commons debates against northern female counterparts because of their accents.
Pat Glass, who represents Durham North West, said it was not just older Tories who were guilty of barracking Labour women, and blamed the macho Westminster culture.
In an interview with the Sunday Sun newspaper, she said new South Shields MP Emma Lewell-Buck was also singled out "because of her Sarah Millican-style accent".
Glass told the Press Association: "The hardest thing I found going into Parliament was the culture.
"If I had gone to an all boys public school I would have fitted in, but I didn't.
"What I found is if a woman gets to speak, particularly women with an accent, then there is orchestrated barracking.
"You don't get to see it on television because the camera is fixed on the person who is speaking and not on the orchestrated response.
"I get the impression they think women who are northerners should not be there."
In one debate Glass broke off from speaking to highlight the problem, and the Deputy Speaker Dawn Primarolo intervened.
She feared the atmosphere was putting off women from playing an active role in politics - but that nothing will change until more women become MPs.