The widow of a suspect in the Madeleine McCann case has revealed how she was grilled by police – a full four years after his death.
Luisa Rodrigues was interviewed by Portuguese officers after mobile phone records allegedly placed her late husband Euclides Lopes Monteiro at the scene of Madeleine's disappearance. Madeleine McCann has been missing since 2007
She said: "I know Euclides didn't take Madeleine. He came out of prison a changed man. He had made an honest life for himself and was a good and caring father and companion.
"If I thought he had anything to do with Madeleine's disappearance I would have been the first to turn him in.
"I wouldn't have been able to live with myself for keeping something like that secret. I know he is innocent."
Monteiro was accused of theft and fired from the Ocean Club holiday complex in Praia de Luz a year before the McCann family holidayed there.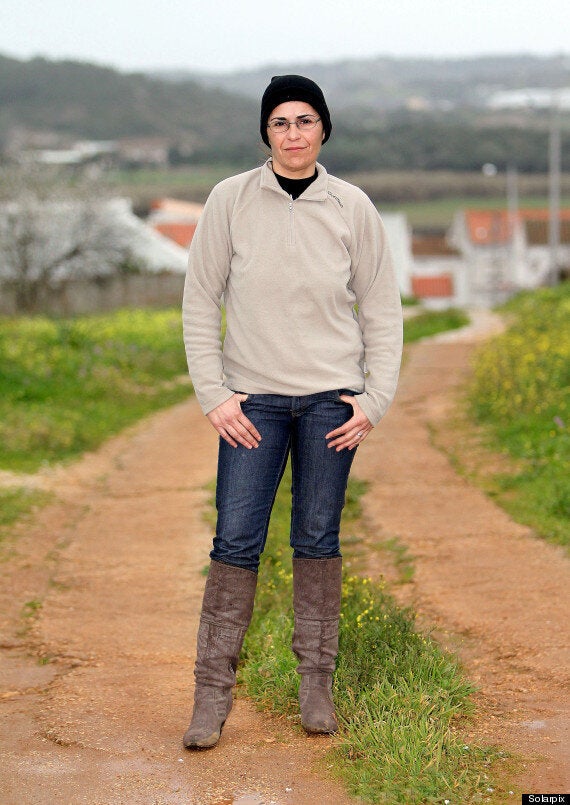 Luisa Rodrigues insists her late husband Eclides Lopes Monteiro had nothing to do with Madeleine's disappearance
He first emerged as a suspect last year and there had been speculation the 40-year-old may have been looking for revenge after losing his job, Portuguese paper Correio da Manha reported.
It was also reported that he was not on the list of employees given to police during the initial investigation because he was not working at the resort when the toddler went missing.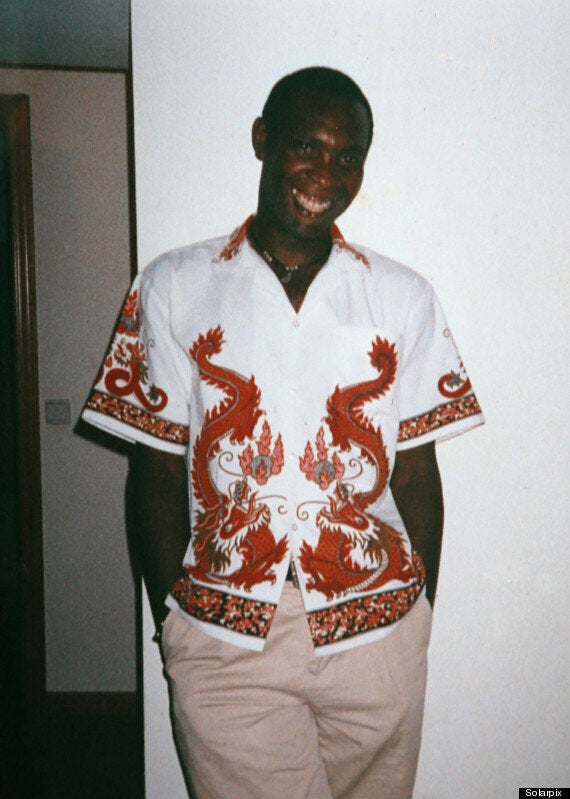 Monteiro died in 2009 in a tractor accident
Rodrigues added: "I know in my heart he is innocent. It's very easy to blame someone who can't defend themselves any more.
"My husband was no angel but he would never be capable of committing such a terrible crime."
It is believed officers from the Met want to locate and question three burglars - who are reportedly known associates of Monteiro - operating in the area after mobile records revealed they made an unusually high number of phone calls to each other shortly after the little girl disappeared.
In the days before Madeleine's disappearance, the trio in question are reported to have raided another holiday flat in the same resort, awakening a child, but fled after the parents returned.
The Portuguese police attached no significance to the earlier incident, but one theory is that the burglars may have panicked after waking Madeleine by mistake and decided to take her with them, the Daily Mail writes.
Madeleine, who was then nearly four, disappeared from her family's holiday apartment in Portugal's Algarve on May 3 2007, as her parents dined at a nearby tapas restaurant with friends.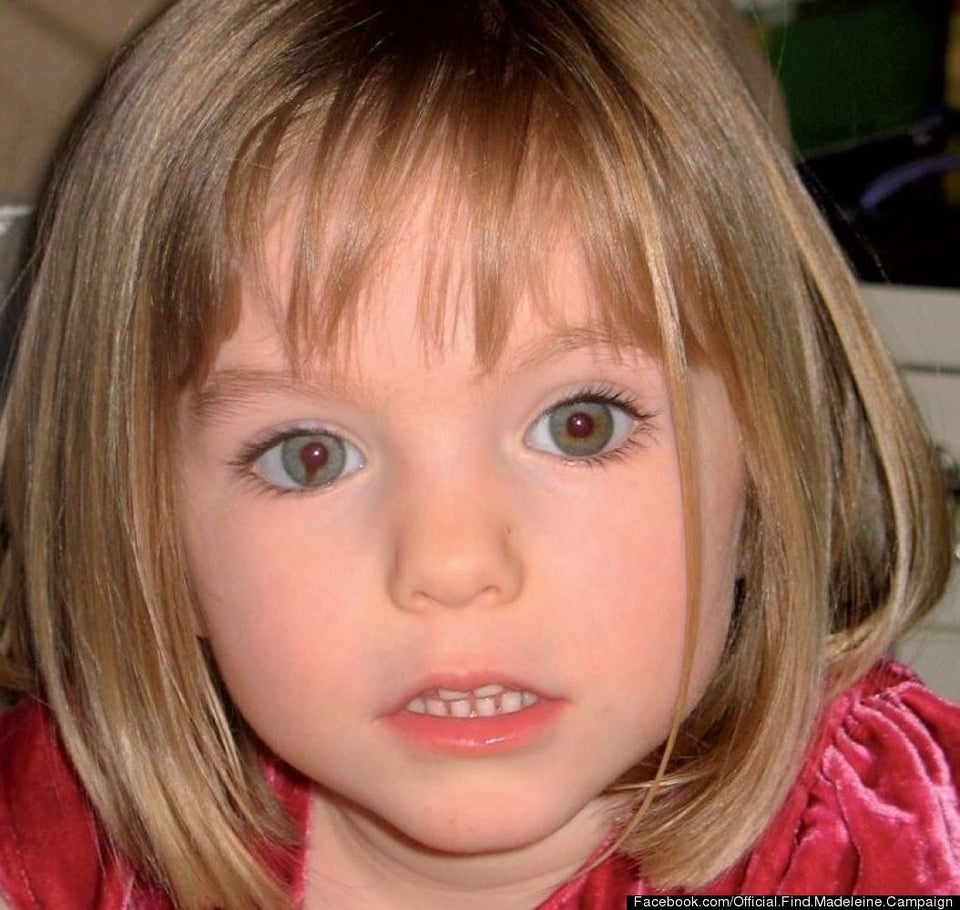 Madeleine McCann