These shocking images show the final moments of a man who was crushed to death between a train and a platform after a vicious fight broke out among a group of passengers over a Lord Of The Rings comment.
Ryan Harrison was killed during a vicious fight after he was hit with a "haymaker" punch which knocked him down between a departing train and the platform at Guildford train station, a court heard.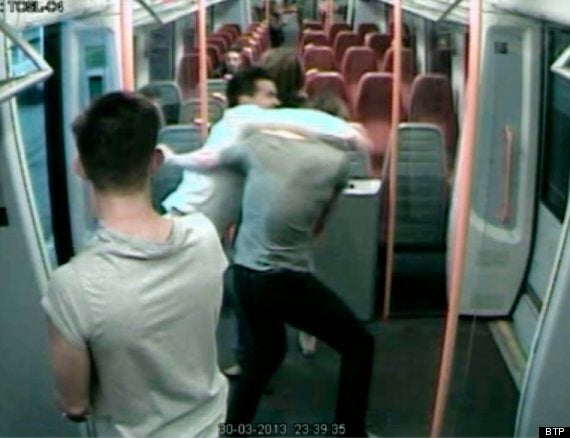 The defendants "acted like a pack", according to witnesses who saw the fight, which began after Mr Harrison said one of the passengers looked like Lord of the Rings character Gollum.
The CCTV footage, released by British Transport Police, shows a group containing Jack Hardy, Harry Miller and Joshua Elphick, clash with Mr Harrison and his friend Joel Parish in a train doorway.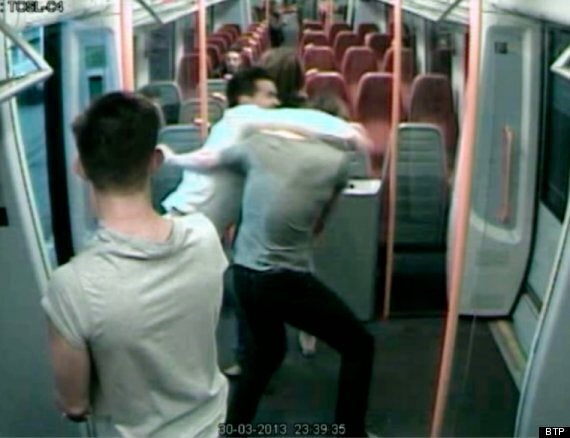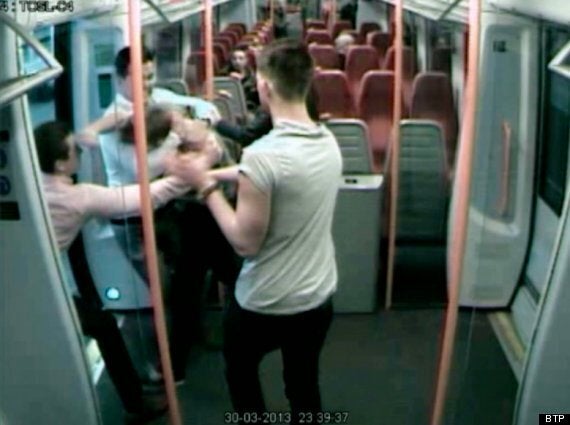 A few words are spoken and what initially was described as "banter" by Mr Parish during the trial, quickly turned violent.
Harrison was then punched by Elphick and fell beneath the train on the night of March 30.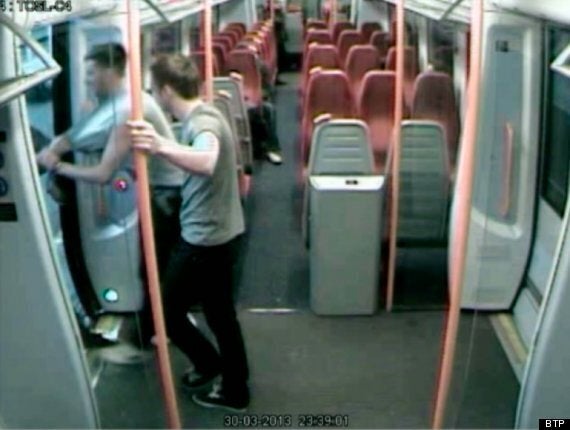 Judge Christopher Critchlow described it as "a horrific way to die".
Elphick, who admitted manslaughter and causing an affray at a hearing earlier this year, was jailed for five years, while Hardy and Miller were convicted of affray and each jailed for a year.
Earlier, a fourth man - Adam Kulikowski, aged 20 years and from Cranleigh, Surrey - was found not guilty of affray in connection with the incident.
Popular in the Community