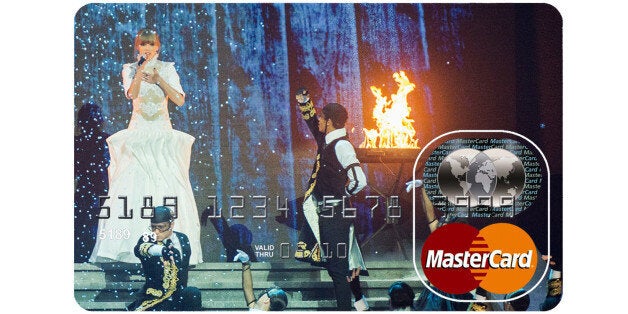 A PR company has blundered its way to Twitter fame by asking journalists to tweet plugs for a Brit award sponsor in return for tickets.
Suggested tweets were sent to members of the press who had requested accreditation for the blockbuster music awards, which take place on Wednesday evening.
According to Press Gazette, the email, from London-based House PR said: "As you know we've been in touch re. accreditation for the BRIT's but just wanted to check in with you directly to confirm that you are happy with the below."
After confirming details of a car to take the journalist to the awards, the email asks them to agree, in return for the ticket, to:
Social media support from both publication and personal Twitter feed
Pre event – e.g. Really excited to be heading down to @BRITAwards tonight with @MasterCardUK #PricelessSurprises
Event night – live tweeting from the event including @MasterCardUK handle and #PricelessSurprises and to retweet @MasterCardUK tweets throughout the night where appropriate
Post event – tweet directing followers to @MasterCardUK BRITs YouTube videos
Pre-event coverage of MasterCard's Priceless Surprise video edits with either Laura Mvula, Kylie Minogue and/or Pharrell Williams – to include full credit for MasterCardUK and #PriclessSurprises
All features to be pushed on publications social feeds – to include @MasterCardUK and #PricelessSurprises
MasterCard inclusion in post event write-up (print and online) including #PriclessSurprises hashtag and somethingforthefans.co.uk URL
Post event write up presence on publication homepage (where possible)
Inclusion of MasterCard branded event night images in post event piece
House PR, which has previously worked with AOL/HuffPostUK on a consultant basis, said it was not taking calls on the issue when contacted.