Terrified residents in a town in Brazil are on lockdown after a spate of werewolf sightings saw a night-time curfew imposed.
The claims are backed up by hair-raising footage of what is purported to be the beast creeping through a backyard in Brazil's São Gonçalo de Campos.
What's more, one unlucky man found his way into the path of the lycanthrope and only just managed to escape with his life.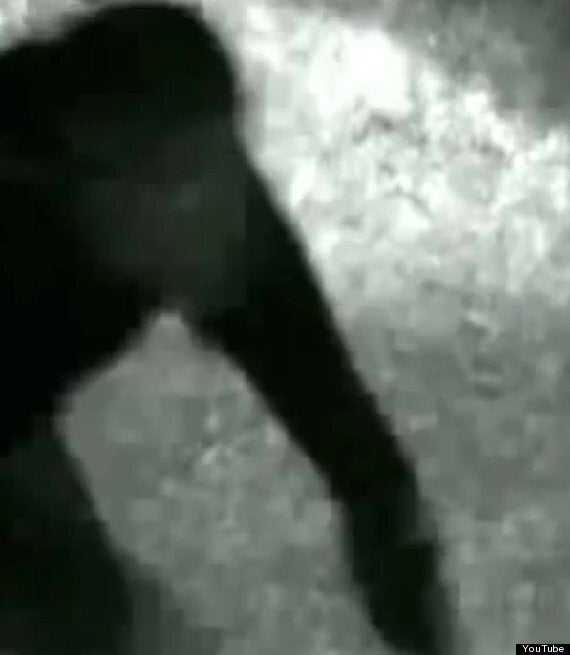 This is the beast which was caught on typically grainy CCTV
It would be a smashing tale if any of it were true.
Grainy footage of something (chimpanzee? man in a bear suit?) loping past a security camera is currently doing the online rounds, along with a witness account from the dubiously-named 'Pingo'.
Brazil Weird News also cites Paulo Dias as recalling "something strange" outside his house earlier this month.
"I heard a scratching at the gate, like an animal," he said.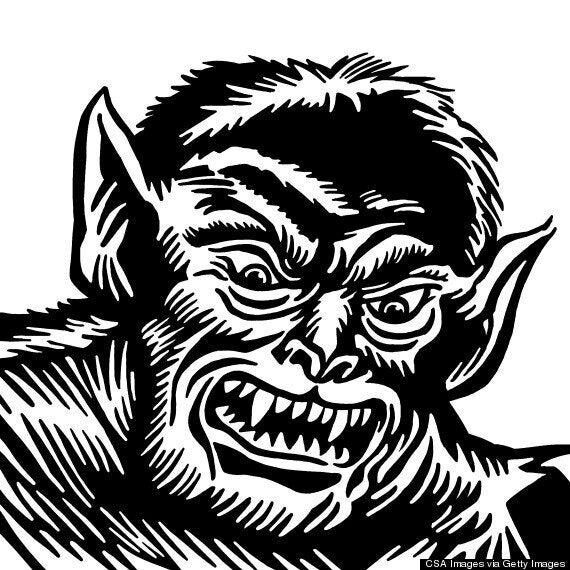 Werewolves are mythological humans with the ability to shape-shift into a wolf, usually during full moon
However, A Tarde cites city delegate Cristiane Oliveira as saying there are no official records related to the case.
The snake in question is quite the globetrotter however, having made varied geographic appearances in 2012 and 2012. Naughty snake.
Related