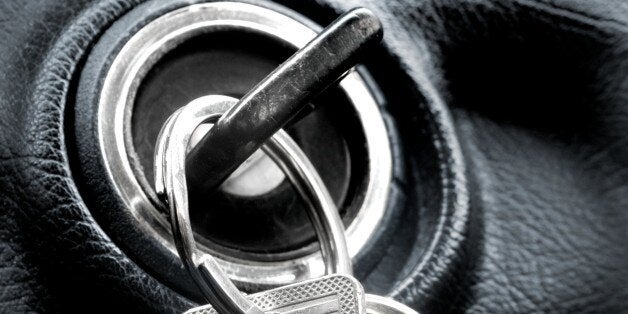 His exasperated mother told the newspaper: "It was my sister's car he took. [The] car keys were in the car so unfortunately it was easy for him.
"We were very scared, it's just a pain every time."
A police spokesman added the boy was "handed over to his relatives".
It comes just a fortnight after the little chap was caught behind the wheel of his parents' car – with his 18-month-old baby sister gurgling happily in the passenger seat.
A passing snowplough driver who went to help was the recipient of the boy's somewhat bizarre explanation.
Of her wayward son's latest exploits, his mother added: "The temptation was too great. He is a boy who likes adventure and excitement."
You can say that again. No word as to whether he used the "I'm a dwarf" defence this time…