A drug that cuts the blood supply to tumours can significantly extend the lives of women with advanced cervical cancer, a study has shown.
Compared with those on chemotherapy alone, patients taking Avastin typically lived nearly four months longer.
The percentage of patients responding to therapy also increased by a third from 36% to almost half with the addition of Avastin.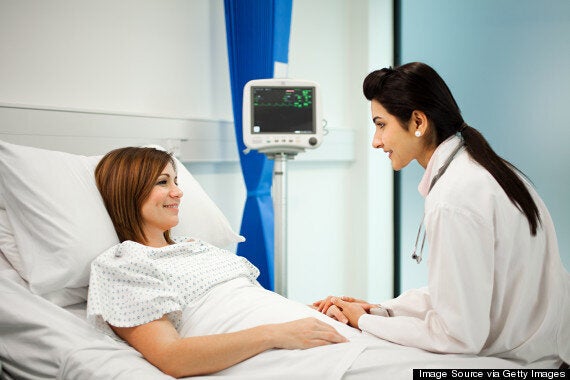 The targeted drug, generically known as bevacizumab, is a laboratory-made antibody that directly combats the generation of tumour-nourishing blood vessels.
It is already approved in the European Union for advanced stages of bowel, ovarian, breast, lung and kidney cancers.
The latest results from the Phase III GOG240 trial, funded by the US National Cancer Institute, are published in the New England Journal of Medicine.
Story continues below the slideshow: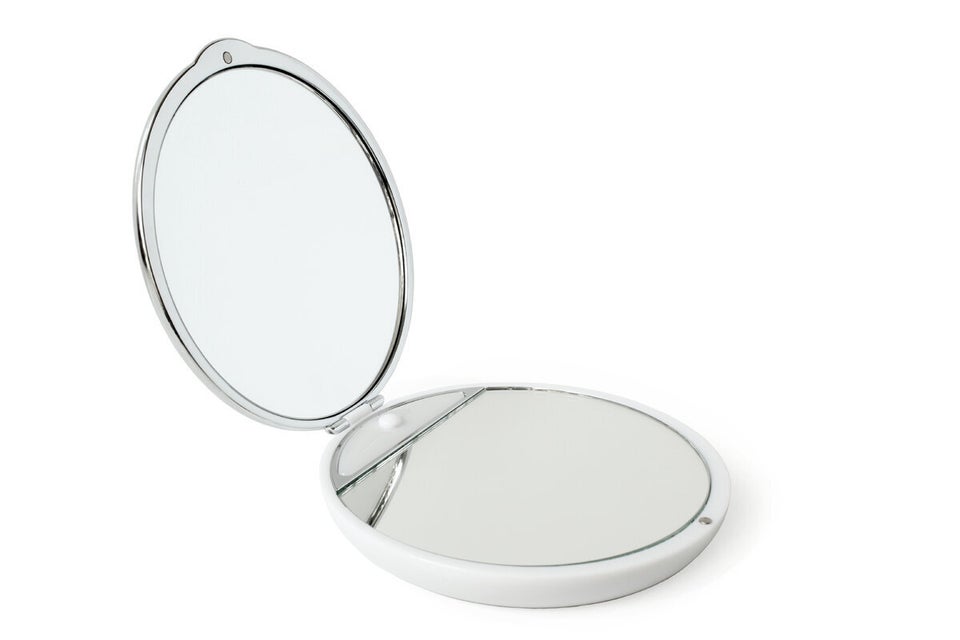 10 Cervical Cancer Facts
A total of 452 women with advanced cervical cancer that was not responding to standard treatment took part in the study in the US and Spain.
Women given chemotherapy alone typically lived 13.3 months while those on Avastin survived for 17 months.
Dr Mary McCormack, consultant clinical oncologist at University College London Hospitals NHS Foundation Trust, said: "There is a desperate need for more treatment options for advanced cervical cancer, so it is very encouraging to see that Avastin given with chemotherapy extends survival by four months without compromising patients'quality of life."
Robert Music, chief executive of the charity Jo's Cervical Cancer Trust, said: "For women who receive a late stage diagnosis of cervical cancer the prognosis can often be poor. Any advances that can help improve outcomes and overall survival rates in women with advanced cervical cancer are welcome."
Each year around 3,000 women in the UK are diagnosed with cervical cancer and 1,000 die from the disease.
The disease is the most common cancer in the UK affecting women aged 35 and under.