The recent storms that have battered Britain could be linked to climate change, leading Met Office scientists have warned.
An open letter, signed by weather experts including the Met Office's chief scientist Dame Julia Slingo, says the risk of flooding is increasing with global warming.
The Prime Minister, David Cameron, has already told the Commons that he "very much" suspects that climate change is involved in the flooding.
And Labour leader, Ed Miliband, has warned that "we are sleepwalking into a national security crisis on climate change".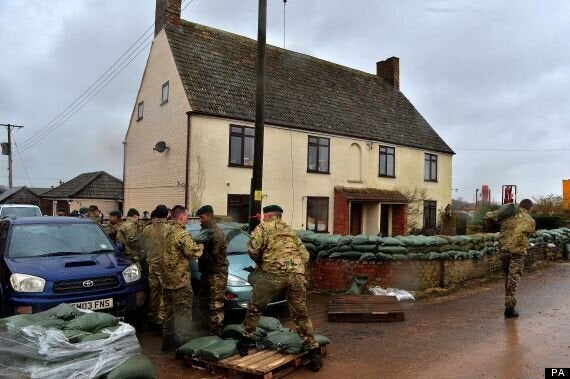 The letter printed in The Times today states: "We have looked at the potential influence of climate change and all the evidence from observations, theory and models which show that a warming world leads to more intense daily and hourly rainfall.
"When we add rising sea levels, then the risk to our communities from serious flooding and coastal inundation are increasing with climate change."
However, they warned that the link between recent flooding and climate change was not "definitive" and further research was needed.
They said: "What we have not said, because that is a matter of ongoing research, is that the recent storms are definitively linked to climate change.
"The UK has always been buffeted by Atlantic storms and it is reasonable to expect occasional extremes."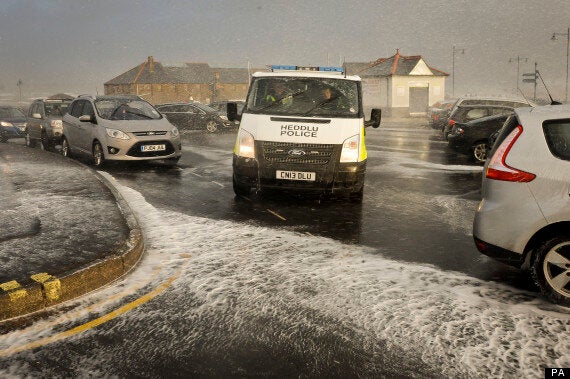 The letter is also signed by Professor Stephen Belcher, a leading climate change expert from the Met Office Hadley Centre, Professor Adam Scaife, who studies monthly and decadal climate change, and Dr Mark McCarthy from the National Climate information Centre.
Nearly half of people believe that the extreme weather for the past three months is a result of climate change, compared with just over a quarter who do not, according to a new poll.
While the proportion of people who think the environment is the biggest cause of concern in the UK has jumped from 6% to 23% in the last month, according to a YouGov poll.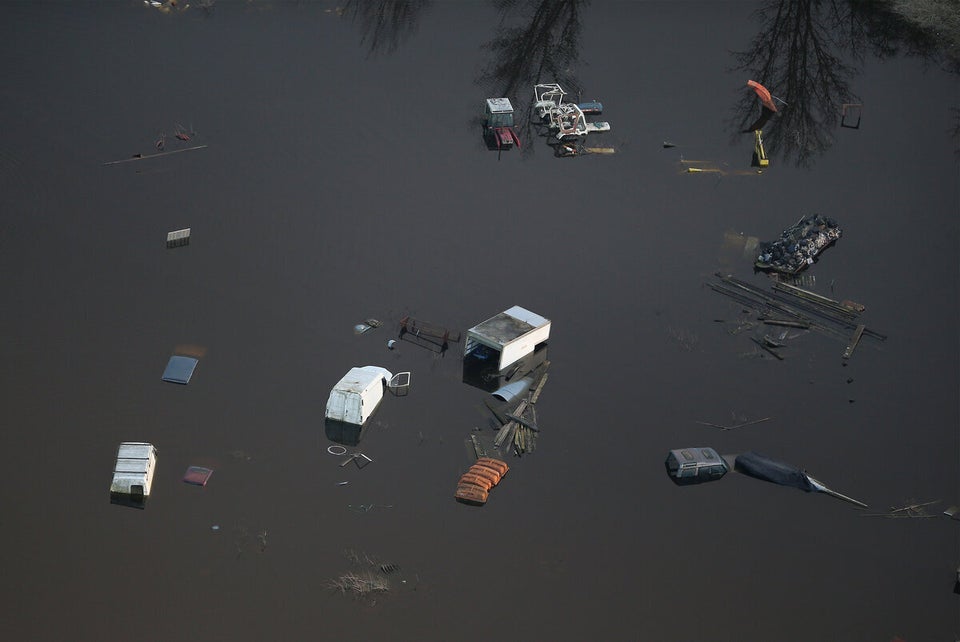 UK Floods
Popular in the Community