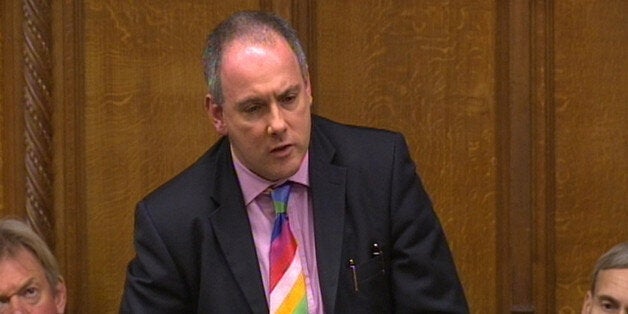 The Conservative Party should rename itself the "Workers' Party" and replace its tree logo with a ladder, a leading Tory backbencher has said.
Robert Halfon, the MP for Harlow, said "years of neglect" meant that the Conservatives had lost support in the north of England, Scotland and among ethnic minorities.
He told The Sun that the party needed to "reclaim the mantle as the party for hard-working people" from the Labour Party.
"To win back support, radical change is needed in the very nature of the Conservative Party," he said. "Let's value public sector workers — nurses, doctors, police and teachers — millions of whom put service above self.
"Let's support working people by strengthening the minimum wage and fight for a living wage — achieved through further tax cuts for lower earners.
"First, rename it the Workers' Party, the party that speaks for the aspiration of hard-working people and has the policies that count to help them.
"Second, replace the party's tree emblem with a symbol of a ladder — representing the moral mission that has always provided the foundation of Conservative values."
Halfon has long campaigned for the party to focus its attention on winning the support of working class voters and to change the idea that it is a "party for the rich".
His comments come as one unnamed Tory MP told the Financial Times that David Cameron's inner-circle was still too elitist. "There are six people writing the manifesto and five of them went to Eton; the other went to St Paul's," the MP said.
Jon Ashworth MP, Labour's shadow Cabinet Office minister, said the comments showed that even Cameron's backbenchers thought he was "out of touch".
"The Conservative Party is doing its best to shut out whole swathes of the country: first a problem with women, then forgetting the needs of the regions outside London, and now even excluding most of his own MPs," he said.
The only people he's always got time for are the millionaire donors who bankroll his party. That's why he cut their taxes while everyone else is still going through a cost-of-living crisis."