Harriet Harman has condemned a "politically-motivated smear campaign" amid questions about her alleged historic links to paedophile rights campaigns.
The Labour Party's deputy leader has faced accusations that a group she used to work for in the 1970s forged "close links" to Paedophile Information Exchange (PIE).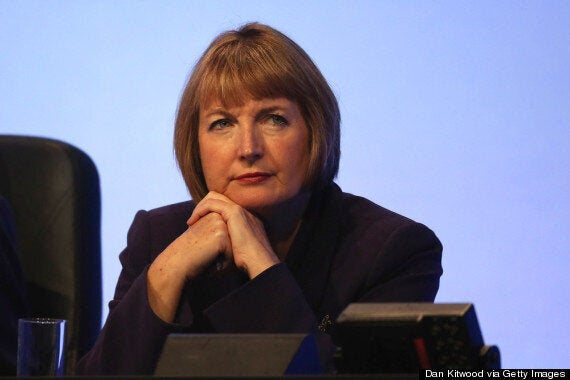 The Daily Mail has reported that the National Council for Civil Liberties – where Ms Harman was legal officer from 1978 to 1982 – granted "affiliate" status to PIE, and is said to have lobbied for loosening of laws.
There is no evidence to suggest that Ms Harman, Mr Dromey or Ms Hewitt personally supported the views of PIE, the BBC reported.
Mrs Harman said she was the victim of a "politically-motivated smear campaign" by the newspaper, saying she had "done nothing wrong".
"They have accused me of being an apologist for child sex abuse, of supporting a vile paedophile organisation, of having a relaxed attitude to paedophilia and of watering down child pornography laws," she said.
"These are horrific allegations and I strongly deny all of them," she said in a statement.
"The editor and proprietor of the Daily Mail are entitled to their political views and they are of course entitled to oppose what I stand for but they are not entitled to use their newspaper to smear me with innuendo because they disagree with me politically and hate my values.
"I sincerely hope people won't believe these smears... but given the seriousness and the aggression with which the Daily Mail are pursuing me, I feel that I need to put the facts in the public domain."
The paper has accused Ms Harman, her MP husband Jack Dromey, and former health secretary Patricia Hewitt over their actions.
He said Ms Harman was "somebody of huge decency and integrity - I don't set any store by these allegations".
"I've known her for 20 years," Mr Miliband said.
"I know she has a long and proud record of being on the right side of all these issues, and frankly that is absolutely clear."