You've either finished sixth form and cannot bear the thought of higher education for another year, or you're exhausted post-university and can't fathom entering the harsh and competitive world of work.
Here is where the infamous gap year comes into play: a time to travel, hone in on your skills and enjoy life.
The status quo with gap years is a psychedelic trip to Thailand, but why not try something a bit different?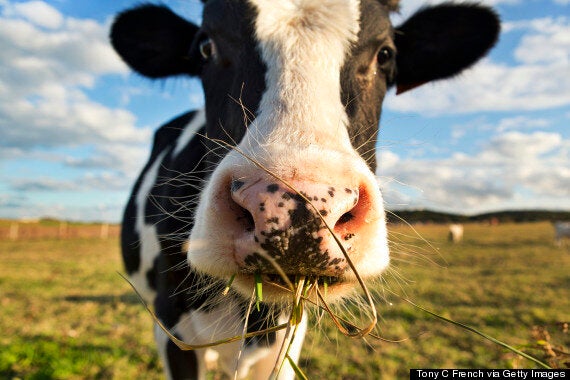 The World Wide Organisation of Organic Farming offers travellers free accommodation in exchange for a few hours of work a day on the family farm. Accommodation ranges from a tent to a fully furnished bedroom, but the experience of integrating and becoming part of another family for a period of time is an invaluable gift.
The farms vary significantly based on region or country: you could spend your time milking cows in South America or crushing grapes at a vineyard on the slopes surrounding Lake Como: there is so much choice, and an option for everyone.
Ideal for those who wish to learn another language, hone in on their labouring skills or find themselves at an economic detriment, this is the perfect way to spend a period of time in your gap year. Tales of travellers who arrived at a farm for a weeks stay and remained for two years exemplify how rewarding and enticing this experience is.
PROS: Cheap option, opportunity to improve your language skills, make lifelong friends and explore the rural regions of the world.
CONS: You may have an early start in the morning, and if you possess a fear of goats this is most definitely not the gap year option for you.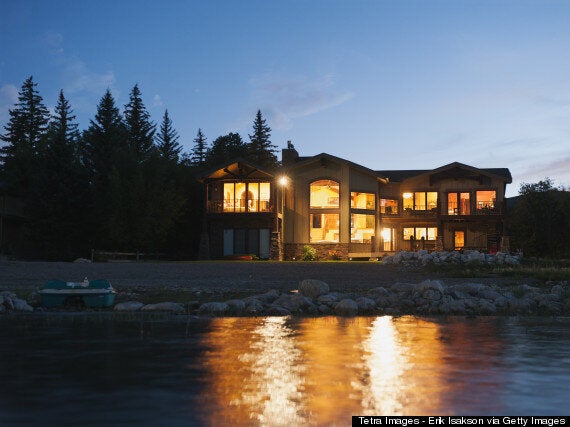 What could be more relaxing than going to live somewhere else in the world for a while? Owners seeking individuals to take care of their homes as the travel provide the perfect, and cheap, opportunity to travel and experience another culture. House Carers allows you to interact with owners and organise your stay, all for a small administration fee. The available homes are dotted all over the globe, so you could find yourself spending your gap year holed up in Australia, experiencing the sort of culture that you can never full appreciate from a hotel room.
PROS: Another cheap option, can assimilate and become a masquerading native.
CONS: No wild parties: the trip could turn extremely expensive if you decide to cross the boundaries and use the home as a party shack.
Moonlight as a Park Ranger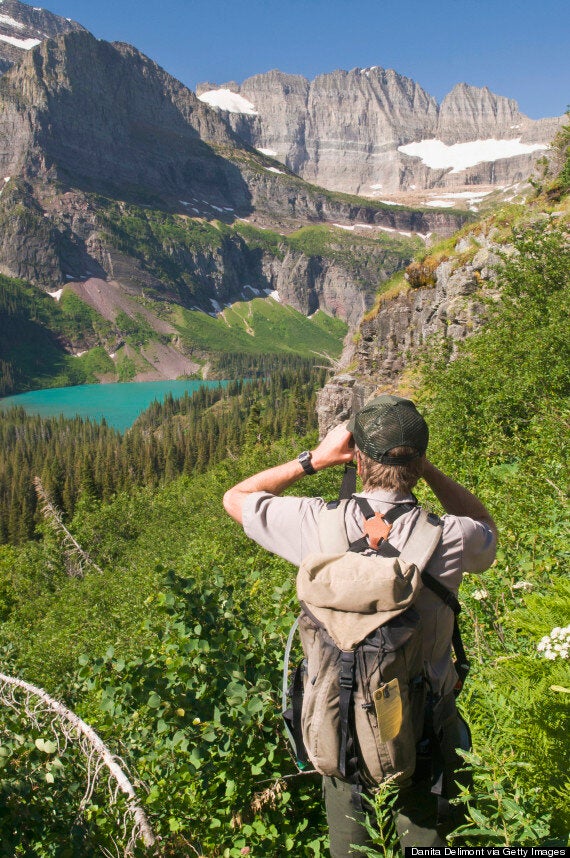 The National Parks in the USA offer to opportunity to volunteer as a ranger, with accommodation included for international citizens. Your gap year could be spent stalking the wilds of America, or watching over the animals at one of the country's many national park lands.
PROS: Accommodation is provided, plus you will be exposed to some of America's most stunning scenery.
CONS: VISA applications are a trial, and if you're perturbed by wildlife this may not be the choice for you.
Think Pirate and become a Crew Member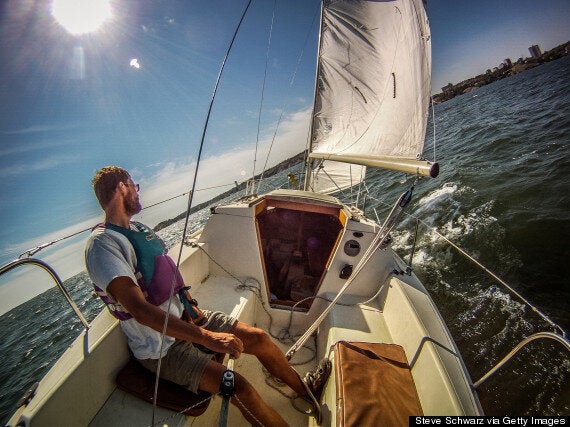 If images of Johnny Depp's braids swaying in the wind of the open ocean send a pang of jealousy to your heart, then manning a ship and becoming a member of the crew may be the gap year adventure for you. Crew Seekers is one of the many websites that links ship owners with prospective crew for trips that range from a day in the Channel to a year surfing the Atlantic. Forget spending your time off exploring one area of the world: this amazing escapade could have you travelling around the world, Herman Melville style.
PROS: It's cheap, exciting and promises to be a once in a lifetime opportunity.
CONS: You will have to scrub the deck, and do not even consider becoming crew if you suffer from seasickness, because you will spend your time on board very miserably.