Daniel Radcliffe has revealed how playing a hunchback has left him in agony and needing Osteopathy sessions.
The 'Harry Potter' star, who has taken on the role of scientist's assistant Igor in a new Frankenstein film, told The Evening Standard: "I'm having lots of osteopathy— lots of bone-cracking sessions."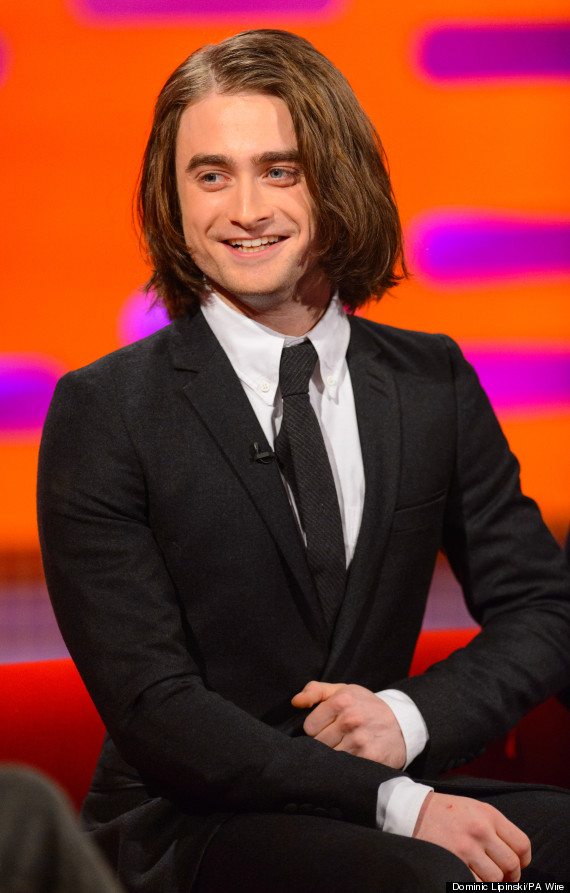 Daniel Radcliffe
Daniel said his latest role was even more taxing than his part in the hit West End play 'The Cripple of Inishmaan'.
"I went straight from playing [the cripple] to playing a hunchback and the hunchback is much harder," he explained.
Daniel was awarded the Best Actor at the WhatsOnStage Awards on Sunday for his role in the stage show.
The 24-year-old, who has had hair extensions for his role as Igor, spoke to The Telegraph about his new longer locks: "I don't mind how it looks but I mind dealing with it. I don't know why any man would have it voluntarily.
"The amount of work it takes, having to dry it - doing anything to it is a f**king nightmare. I do have a whole new sympathy for women. I wouldn't be growing my hair this long in my own time."
LIKE US ON FACEBOOK | FOLLOW US ON TWITTER