Police have launched an appeal after a supermarket worker was left "shaken up and embarrassed" when she was slapped in the face with a fish by a customer.
The attack, which is believed to have been filmed on a mobile phone, may have been carried out as a dare, officers suspect.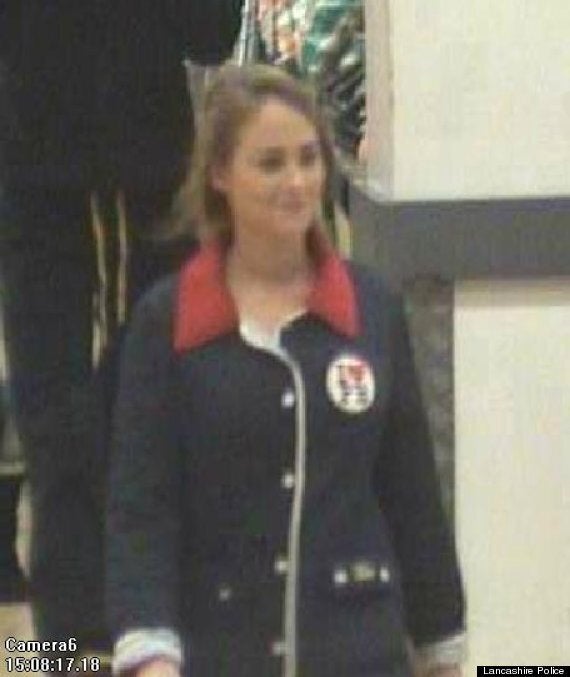 Police want to speak to this woman in connection with the Asda fish slap
The 52-year-old victim was working behind the fish counter at an Asda store in Accrington when she was approached by a female at around 3pm on February 4.
Lancashire Police say the young woman then picked up a large bream without warning and slapped the worker across the face before running out of the store.
Hyndburn borough councillor Peter Britcliffe said he was concerned the incident could be part of a social network craze like the neknominate drinking game.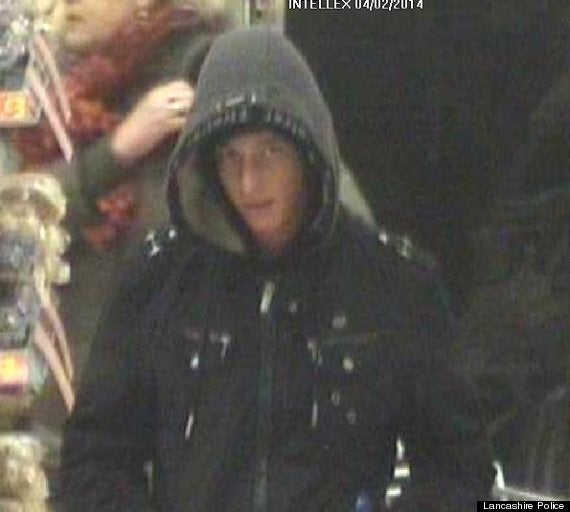 Police want to speak to this man
"It would humiliate the person who had been hit, but it is also quite a dangerous thing to do."
The woman is described as being Irish and aged between 15 and 18 with blonde, shoulder-length untidy hair.
She was wearing dark jeans and a blue coat with white cuffs, white down the front and a red collar with 'I love PB' on the left breast pocket.
The man is described as being around the same age, 5ft 8in tall, wearing a dark coat and dark grey trousers and boots.
Related