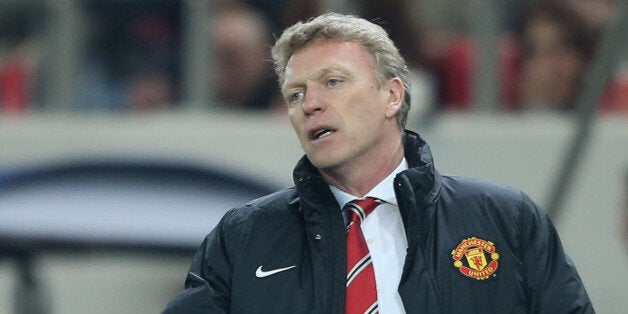 Out of the League Cup, out of the FA Cup, out of the title race, outside of the top four and nearly out of Europe, David Moyes' debut season at Manchester United is set to become the Old Trafford club's worst since 1988-89.
Next month, the return leg with Olympiakos is sandwiched between home Premier League matches against Liverpool and Manchester City, with trips to West Brom and West Ham also on the agenda. Plenty of United fans want Moyes put out of his misery before then.
That would mean Sir Alex Ferguson issuing a mea culpa, perhaps for the first time on record, for choosing Moyes to succeed him over José Mourinho. In the pantheon of Fergie mistakes, that decision dwarfs his cowardly line-up at Manchester City nearly two years ago.
So should Moyes stay or should he go? To half contradict the Clash's song, if he goes there won't be trouble, but if he stays it could be double...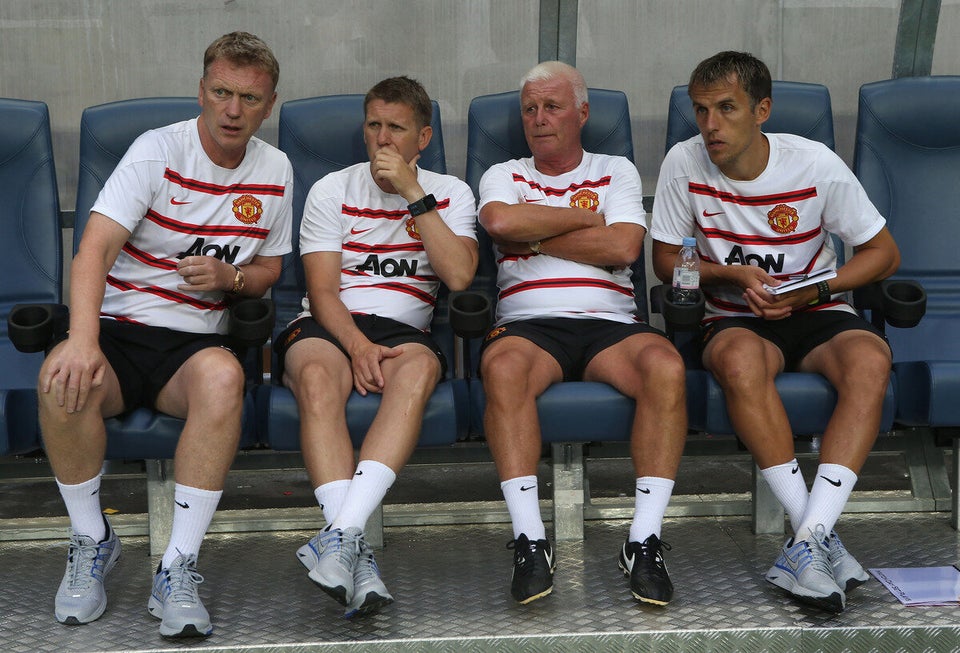 David Moyes looking lost