The Oscars are coming! The little gold statuettes are being polished as we speak, ready to be handed out on Sunday evening in Los Angeles.
Each day this week, we'll be asking who should be collecting one of the prized gongs in each of the acting categories, and then finally wondering who'll be walking off with the big one - Best Film.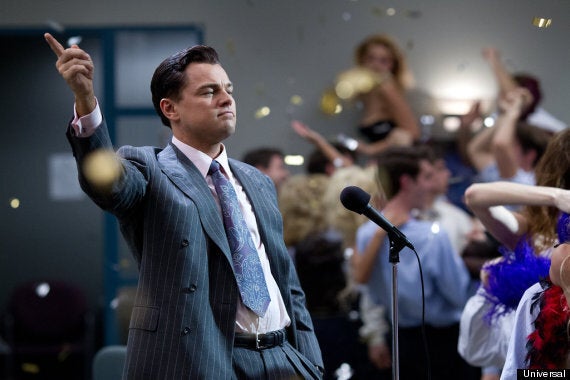 Leonardo DiCaprio pulled out all the stops for 'Wolf of Wall Street'
Today... arguably the most tight field of all, that for Best Actor in a Leading Role.
The sentimental vote says: Well, actually even that vote is split, because obviously it would be lovely to see Bruce Dern walk off with an Oscar at the age of 77. But then, Leonardo DiCaprio has tried VERY hard for years to win some Academy love, and he no doubt thought this could be his year. And, as for Matthew McConaughey's efforts to transform himself... oh dear, let's say Bruce. The others can come around again with even more good karma on their side.
The critics say: They're split! Chiwetel Ejiofor walked off with the BAFTA, where Matthew didn't even get a nomination. Leonardo has been universally praised, but Matthew sneaked home the Screen Actors' Guild trophy last month. It's one of those unusual years, where every nominee is deserving - what a ripe bunch!
The bookies say: Matthew currently a shoo-in with odds of around 1/6 or 2/11, with Leo running in second place, and Chiwetel third. The outsider, surprisingly, is Christian Bale - worth a punt with odds of between 50 and 100 to 1?
Stay turned for all our live Academy Awards coverage from late Sunday evening and all through the night.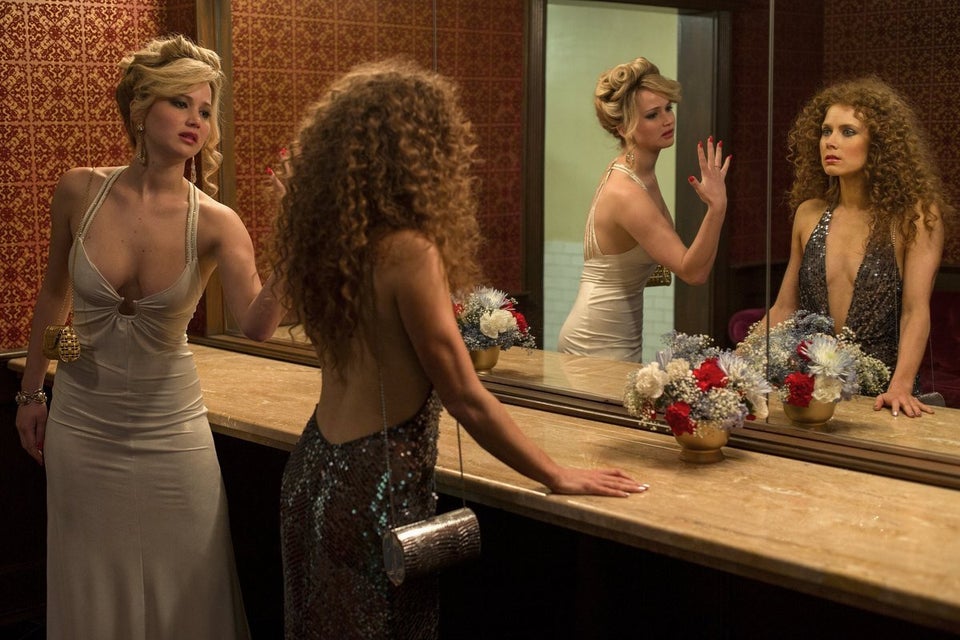 Oscars 2014 Nominees
Popular in the Community